Hello everyone! Sorry it's been a while.....we've been busy over here in V&J world...with some very exciting things happening for us...New Jobs, New Websites, New Words and sounds (isaac has mastered "NaeNae...for banana and "Goool" for "cold")....

Ok, so since it's been so long....this is going to be a MEGA photo post to make up for lost time :) hope you enjoy it...

The weather has been so great around here that the three of us took our first jaunt to the beach! Oh man, Isaac is a California baby for sure...we couldn't drag him away....so here is just a little collage of our adventure.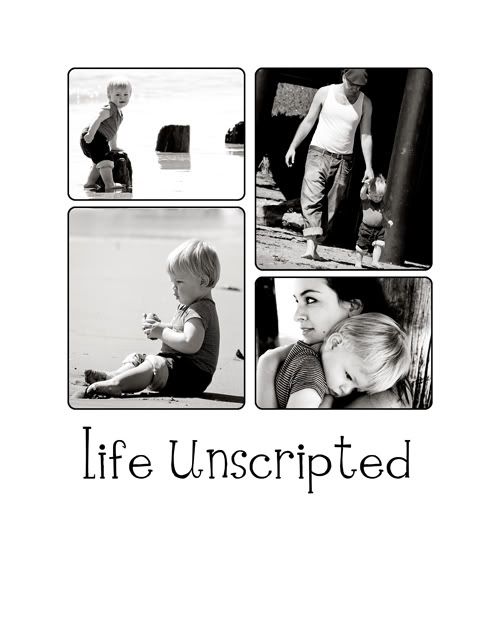 And Justin caught this awesome moment of some snuggle time between munchkin and I (i think i'm in love with this picture)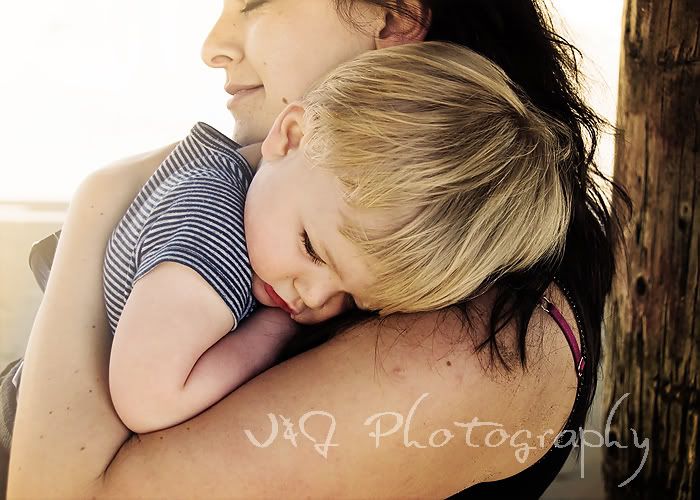 And in return....J gets this
Ok, and one last thing...Isaac's teacher told me this morning that it looks like he is starting to lose his chubs around his face and is starting to look like a big boy...to which I responded "WHATTTT?!?!?!?"....he still looks like a chunky monkey to me :)....and as proof...i give you exhibit A from this morning (please ignore the endless amount of drool)