Just stopping by for a quick second to wish all of you a Happy Everything! J, Isaac and I wish you all the very best during this Holiday Season. We hope you are surrounded by those you love, by food, friends and happiness.

And for a bit of Holiday Cheer - I give you Isaac, the Red-nosed reindeer....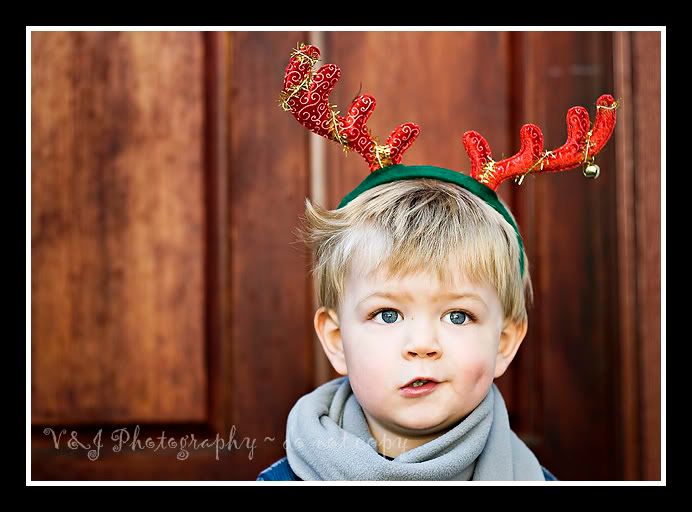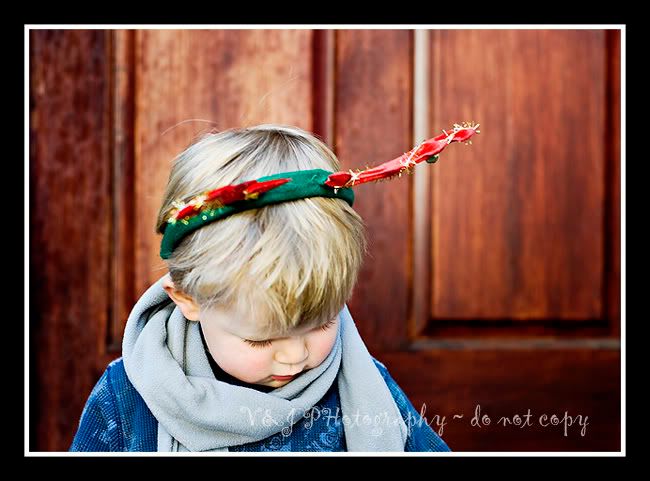 Next time I blog will most likely be in '09!!!!!!! And I have something fun in mind...so see you next year!