It's amazing how much a year can change someone! They went from trying to be super cool and not smile last year to totally and completely hamming it up for me this year!!! And it was F.U.N!

Let me backtrack a bit....those that have been following V&J for some time, you'll definitely recognize these lovely girls from years past. Our cousins from LA, our flower and ring girls at our wedding...and our favorite Sister duo. This is the 3rd year now that we are photographing them for their Holiday card, and it's been pretty great watching them grow and change.

Here are just a few favorites so far...something different from the usual toddler/baby pumpkins you see around here.

Big sis, A! She is super talented, in theater, sings, dances...and a GREAT big sister.



Lil sis, E! Unbelievably athletic, charming, funny, beautiful...AND she can entertain Isaac like no other! It's like she understands his language...so does A, for that matter.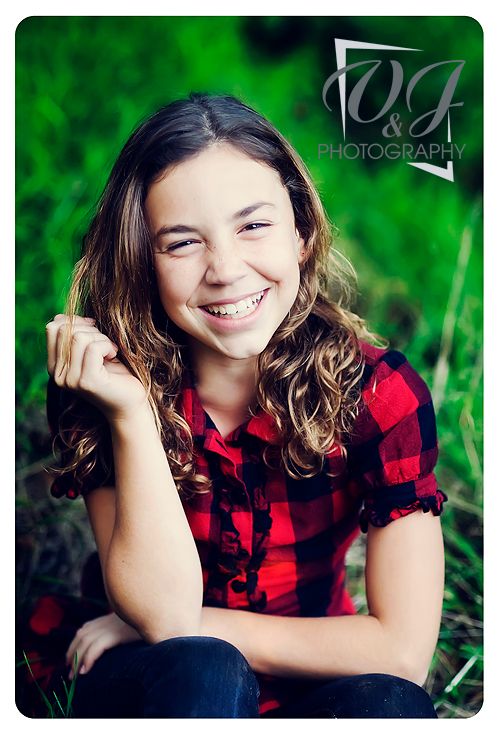 Smiles! From Both!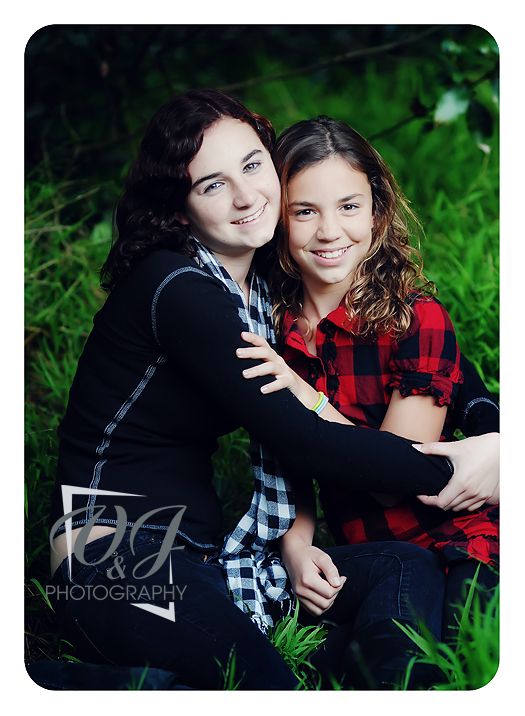 Love, Love, LOVE this shot! It makes me happy :)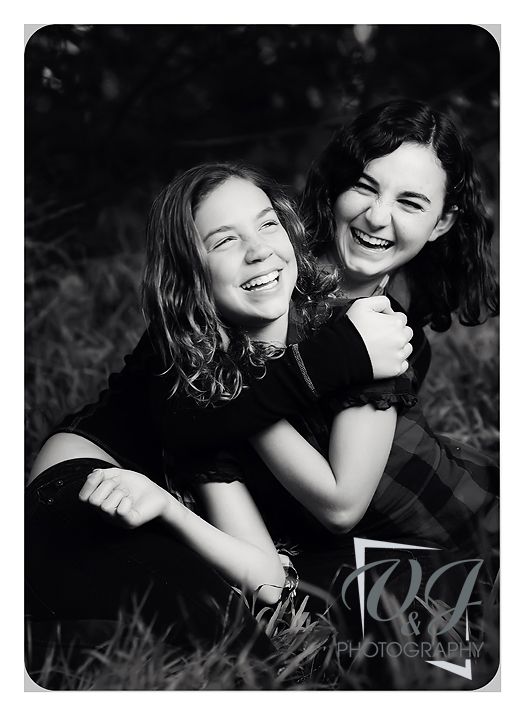 Ok, ok..we couldn't completely leave the "Diva/Supermodel" look behind, could we?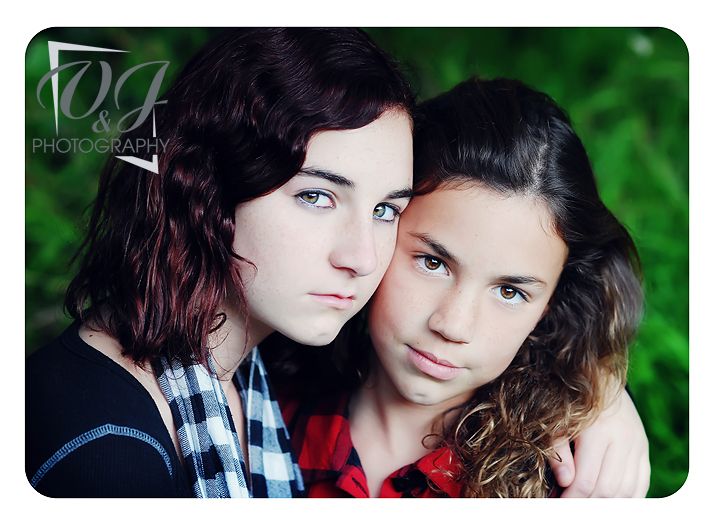 Love you girls! (And T&M too.) See you soon :)
~V