Hi All...Well, it's the day before the big day! Isaac has his Costume and Boo Bucket ready (did you know that's what the buckets are called?? I had no idea!) Anyway, Isaac is going as a Lion..as you know..and Justin and I will be recycling our costumes from a few years ago...Ketchup and Mustard! That's right folks! We are that cool :)

SO, be safe, don't eat too much candy...and check back on Monday for more beautiful families....

I'll leave you with these three from the last few sessions

Dimple Alert!!! Can you believe she' not even One yet!!!



A serious one that I love



And a bit of color...to brighten up your day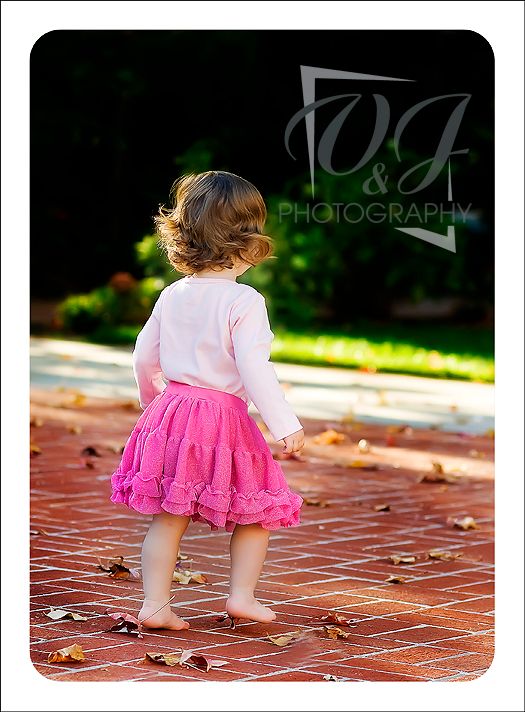 ~V