Hey All! I can't believe it's May in just a few day....seems like the months are just flying by! We have a very fun May ahead of us, so lots of fun stuff to come in the ol' boggidy blog.

Now, let's get to the goodies for today....as promised, I've been busting my you know what to get my last few sessions proofed and edited! And so, for your enjoyment here are a few more of the lovely "B" Family :

Might be one of my favorite Family Shots, ever!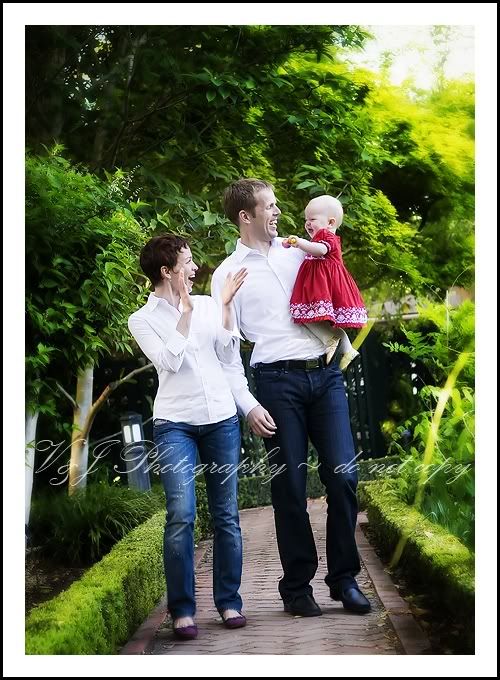 Daddy and his little girl :)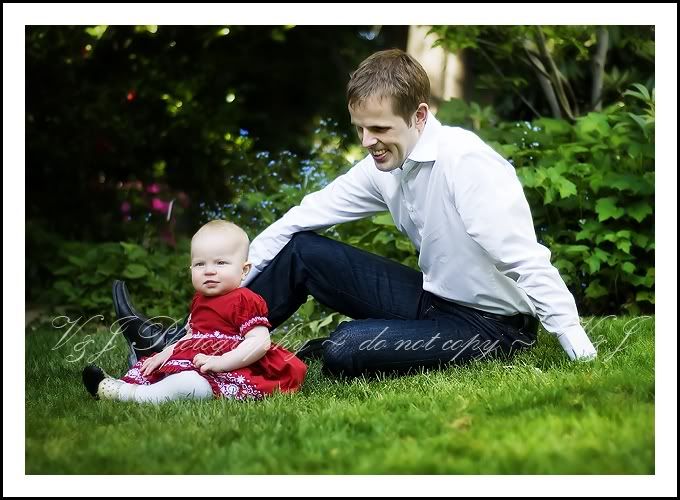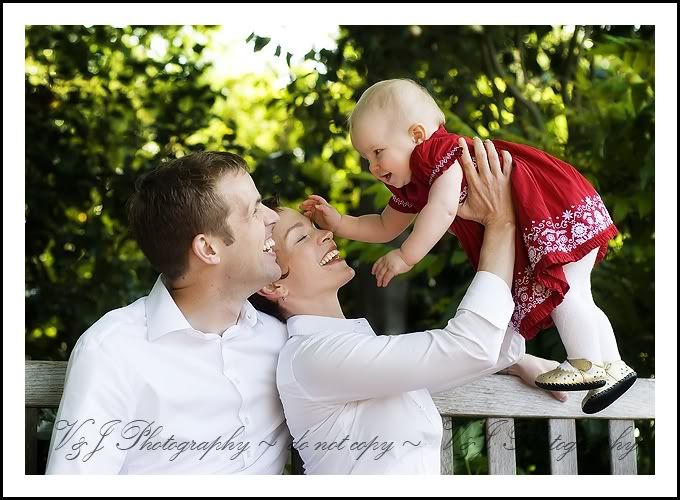 The other night I was reading Isaac "Little Red Riding Hood"...and this picture popped into my head :)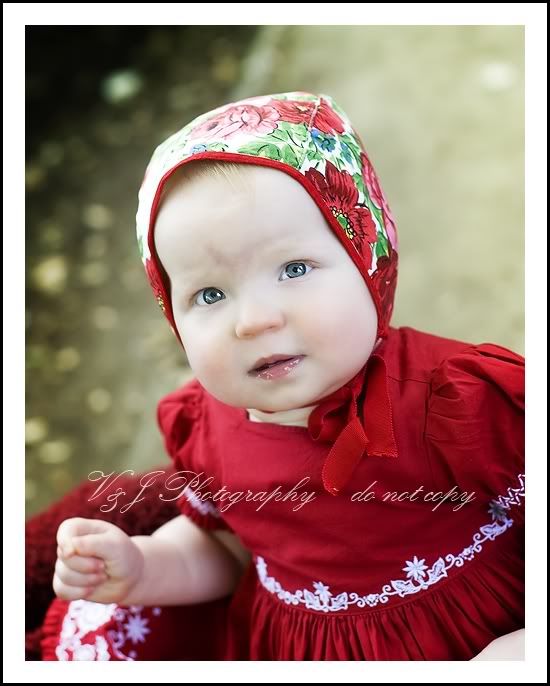 And on to some not so good news....our little monkey woke up with a fever this morning :( He's been quiet all day (totally not like him)....and has very little energy. Wants to cuddle and read books all day (I'm not complaining about that) Anyway, please send him some happy/healthy thoughts! In the meantime, let's all think of him like this....taken about a wk ago while playing in our driveway :)