Well hello internet friends :) Sorry once again! Seems like this gorgeous weather is keeping me from keeping up with my 2 posts a wk rule!

But, i never check in without pictures...so here goes:

Editing this session has been keeping me busy busy! But i'm almost Done! Yipeeeee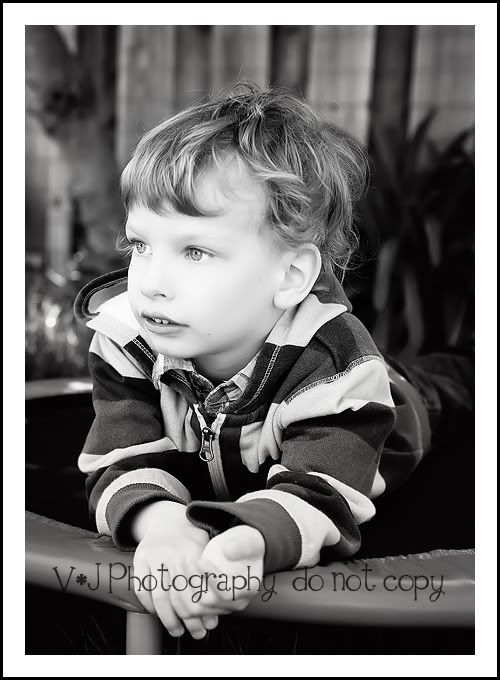 And.....here is a little snapshot of our day today :).....It was an 80 degree day in San Francisco..and those are R.A.R.E...so we took advantage. Our little sand monkey had a blast! One thing that's clear though is that we seriously need a new Point and Shoot camera. I did a little photohsop magic on these, but....there is only so much magic I cand do. Still love these though...it's us.



And Finally Another PSA:



Well, almost! One more date available in MAY...BUT, it's a crazy crazy month. So if you were thinking of booking a session, contact us ASAP.

Stay cool!
~V