Yahoooo, it's Friday! So excited for the weekend.....how about you? Guess what our little dude is doing?? He is going to his very first baseball game. The last time he was at one was when he was in Mama's belly :)

Anyway, I am almost all caught up on my sessions! Here is a few more of the Fabulous 'K' family.

When I look at this photo, the first word that comes to mind is "Connected"



HOT!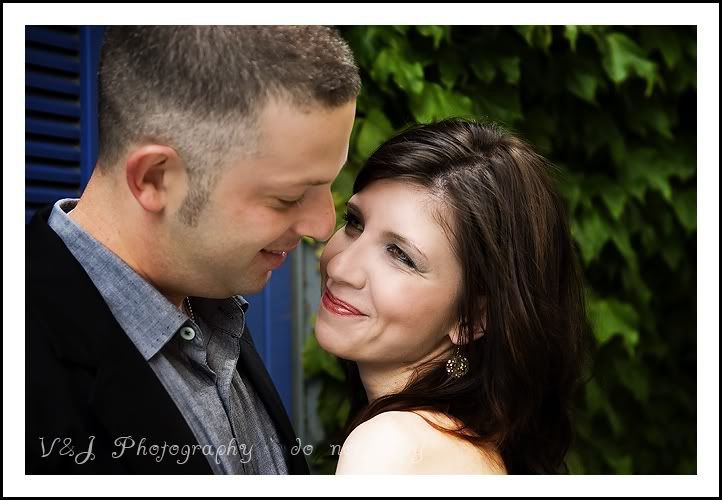 Yes, future 'GQ' model! He's got that 'model' look already ;)



Have a great Weekend everyone!!!
~V