2 days left in the photo contest folks!!! See the post below to choose your favorite photo and place your vote in the poll to the right!

Ok, now on to a few housekeeping notes:

First, my youngest nephew needs to tell you something: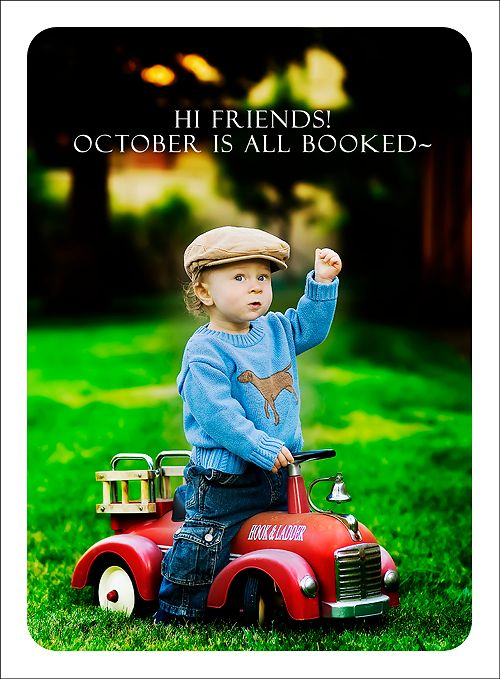 But, here is some good news:



How cute is this little guy?? He just learned to walk and we were so excited we decided to take some photos to celebrate the big occasion :)

Back to the calendar for a few seconds... Although there are a few limited dates in November...if you want your photos to arrive before the holidays, you MUST book a session before Thanksgiving ;) Just something to keep in mind...

Ok, let's start Monday off right...with a few more shots of little N!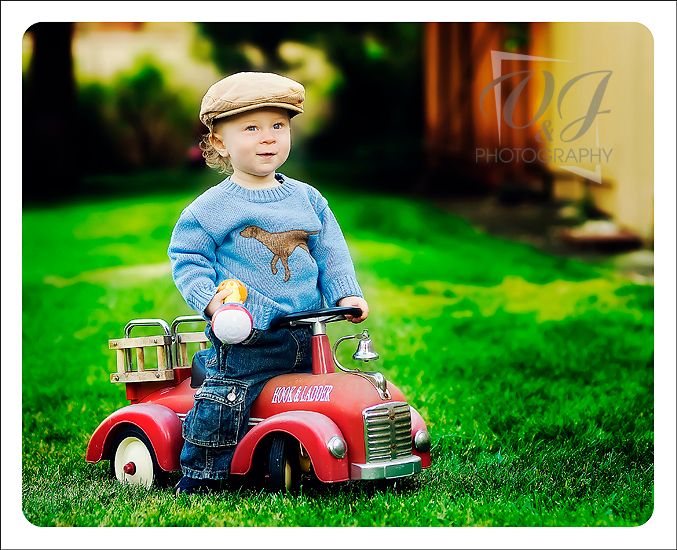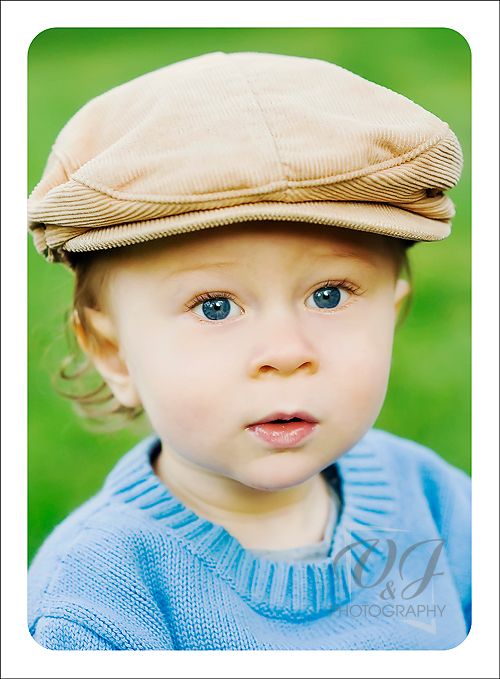 And...yes, the three amigos :) Little N wants so much to be able to run and play with his big brother and cousin...but he's not quite ready to handle these two crazy boys yet...soon!