The other day...I packed up the truck, sent the boys off to SF for an auto show and crossed the bay for one of my favorite sessions to date! I've been looking forward to this one for a while....a 6 month old baby boy!!! My favorite age (i know i know, you've heard me say it a million times!)

After a shaky start (Umm, i didn't write down the phone number OR the apartment # and got completely lost)...we had a fantastic shoot! N&A were so welcoming (thanks for that Iced Tea guys!) and little M was the smiliest, sweetest little guy :)

N&A, thank you again! Here is your sneak peek...Enjoy!!

At this age, when they smile...the whole face smiles!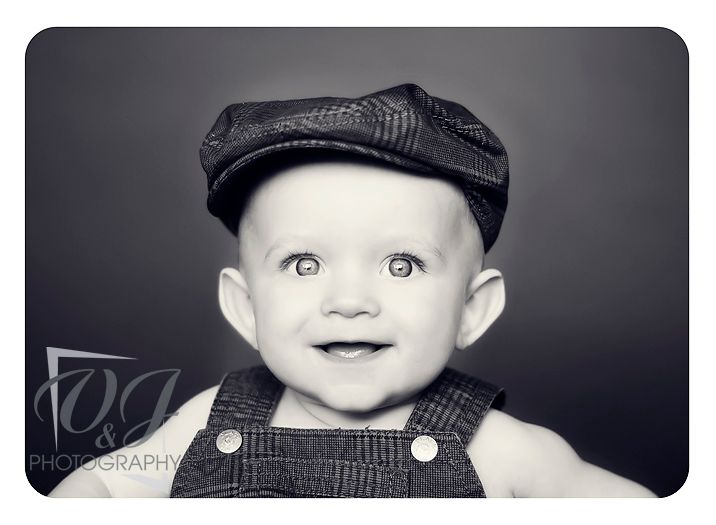 Mom was a total natural in front of the camera (and so was M of course)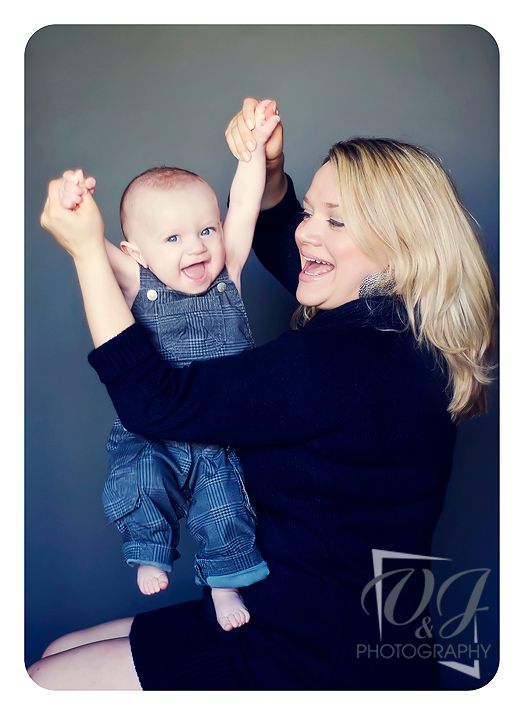 I can't even describe how much I adore this shot!!! (let's just say...A LOT)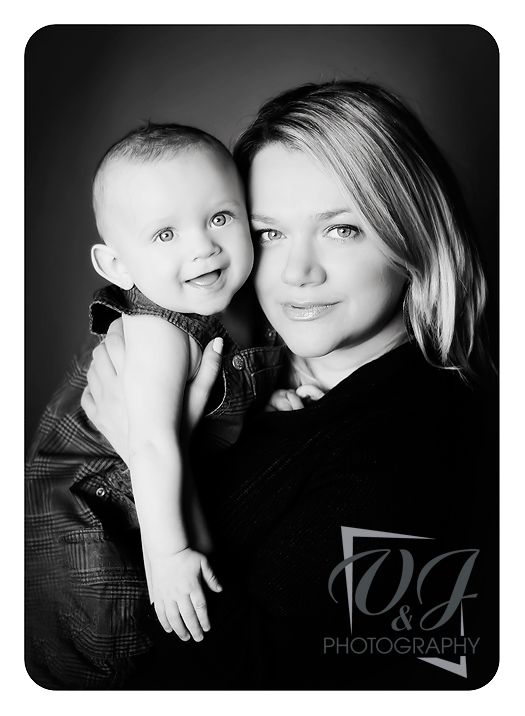 OH!...cheeks!



I titled this post 'Connected'...because in every image, every family shot....that's what I feel



Even dad got into the craziness! :) And he did great...behind the scenes and in front of the camera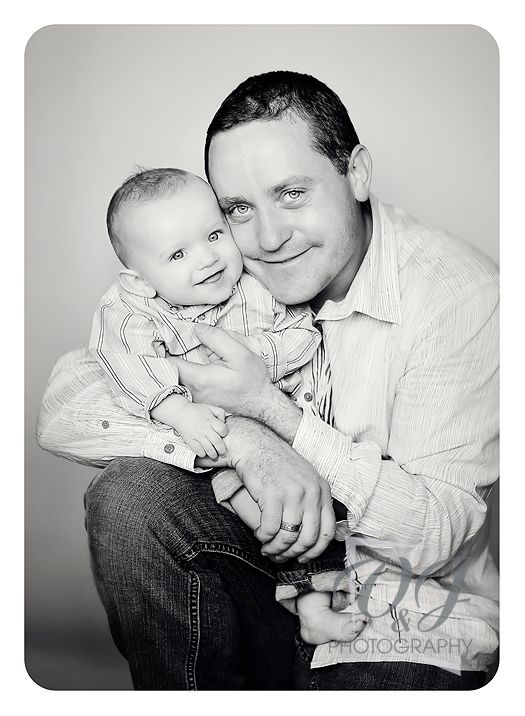 Love!



And we'll continue with our "grab a few shots of just mom and dad" mission! We got some standard portraits too of course, but as soon as I took this shot..I knew I loved it. A bit different..but, beautiful!



Happy Tuesday!
~V