...So I seriously can't believe the sun is finally shining again. It's been a miserable few weeks around here...for many reasons. :( But it feels good to be back here...writing, editing, working...

I have a fun session to share with you all! When L contacted me a few months back about having headshots taken of her daughter as they embark on the search for an agent, I was interested...something different from my usual children/family fare. But when I met L and the fabulous I to discuss what it is they were looking for, I knew right away we'd have a great time!!! Not only is I beautiful, but super talented as well! And at 13 yrs old (JUST barely)...she is so mature, calm and easy going...made my job a breeze!

L&I, thank you for a lovely Thursday afternoon! Jen and I had a fantastic time...and I, you were amazing!

So here we go...just a few that jumped out at me as I transferred the photos...

I loved this shot as soon as I took it...



Gorgeous! This is our Downtown Parking Lot location...a perfect Urban spot



Love the blue against the brick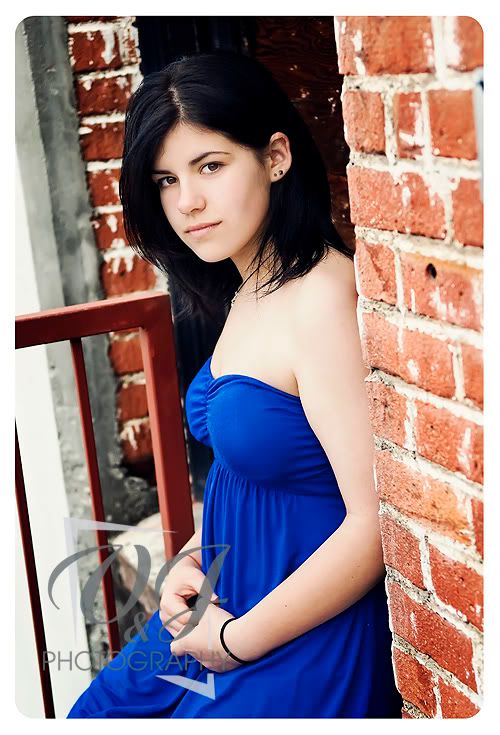 On our way to downtown we saw this field...and called L to turn around and come back! haha...the ground was muddy and wet, but she didn't complain once! I know I would have if someone told me to stomp through a field in a pair of stilettos :)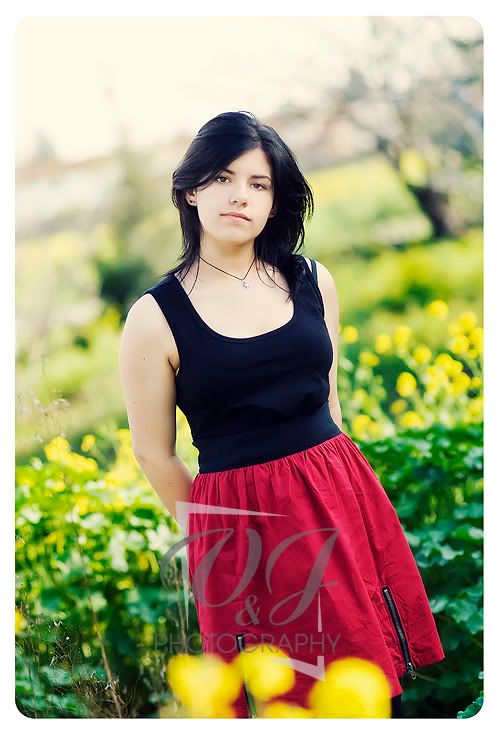 I's acting coach requested a 'bad-a**' shot... :) Because I is kind of 'bad-a**'...so M, this is for you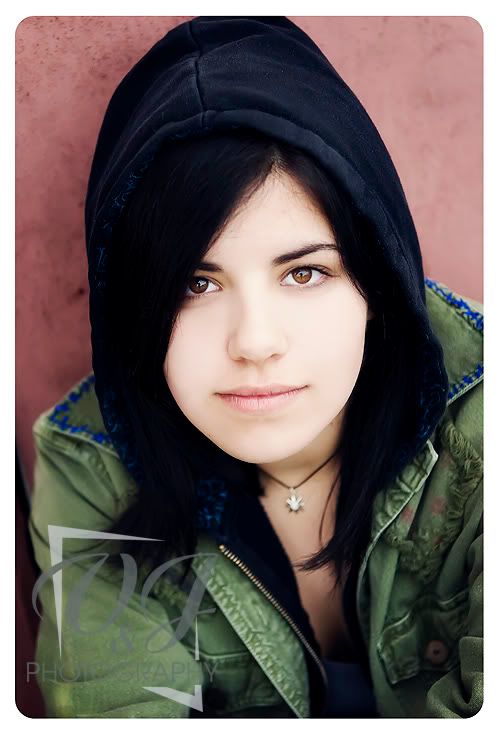 Beautiful Smile



Meet Jack!



~V