Writer's block....that's what I'm experiencing right now. OK...I don't think I should call myself a writer....blogger's block? Maybe that's more accurate! Going on five minutes of sitting in front of the computer....thinking about what I want to talk about today! So....I think I'll just start...and see what happens...

Here are a couple of things we are working on currently:
1. Updating the website (it will be FABULOUS!)
2. Sprucing up our branding
3. Upgrading equipment
4. Preparing to launch a marketing blitz
5. Introducing new products
6. Raising a very active, very smart...and opinionated 3 yr old

Lots to do, but really exciting stuff!

One more thing...this wknd I took the little dude on a little adventure to Carmel, CA with my parents. I hadn't been there in ages, and was totally and completely blown away by how gorgeous it is. I could have kicked myself for not bringing the camera. But truly.....the beach is breathtaking! So if any of you are looking for a little getaway for a night or two...PERFECT spot! (I promise to take some snaps next time!)

NOW....saving the best for last here....

I don't think words are necessary to describe little B's adorableness (is that a word?) Truly the sweetest, smiliest...most squeezable little girl!


Orange was mommy's idea! Good job L :)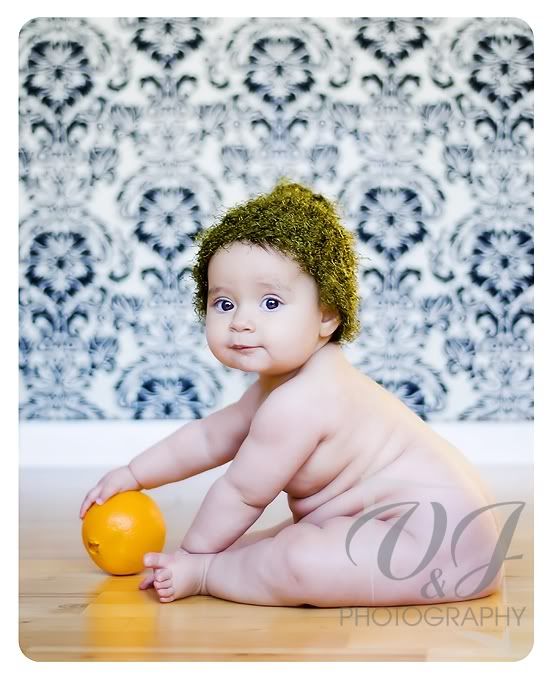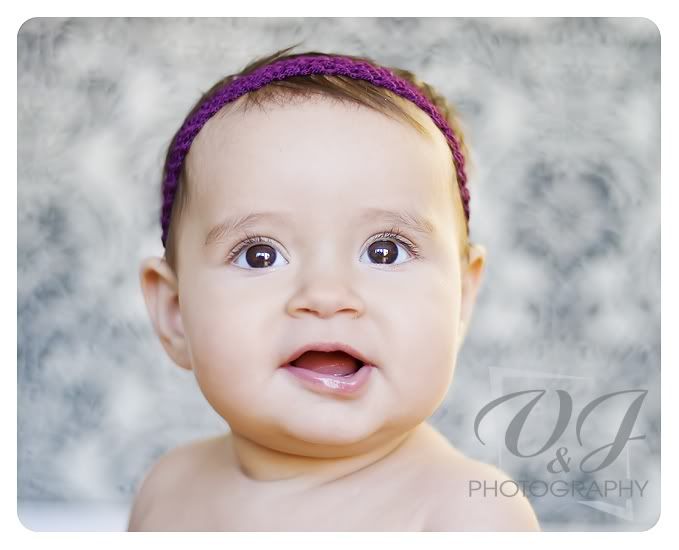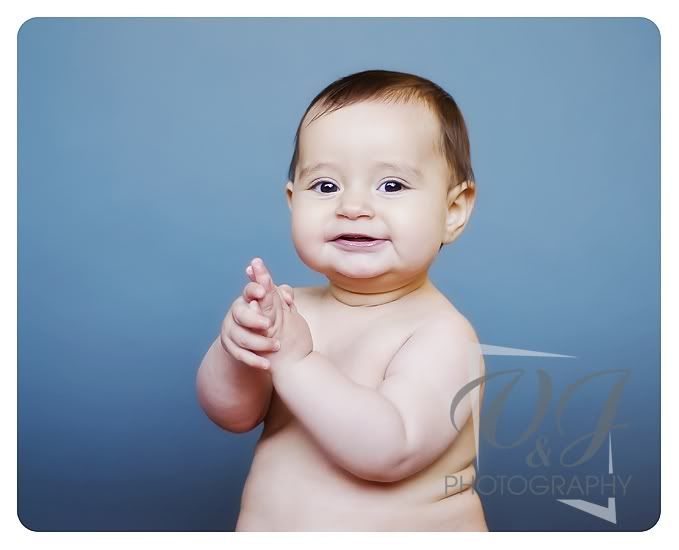 Happy Monday Friends~
~V