Oh man you guys...I'm SO excited to share this product feature with you! I've been thinking of offering this album for quite some time and have finally gotten around to designing and ordering a Studio sample. Let me tell you...it's GORGEOUS! A 10x10 Leather-bound album. Super thick pages (black or white). Each side is custom designed....which means you let me know what you prefer and I design to your preference! There are SO many cover options! For the studio sample I ordered "
Brandywine
". The leather is SO soft and gorgeous.....
Yay
! I'm so excited :)
Anyway, enough with the chit chat...let's get to the photos
Since this is a Studio Sample, you'll see a random collection of past clients here....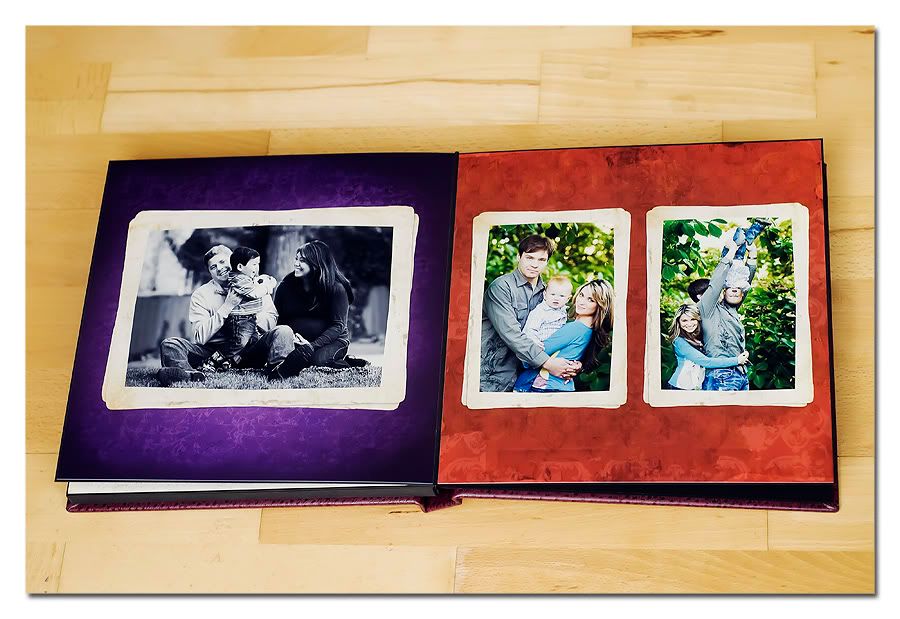 The binding is fabulous..the pages lay flat
Beeeeauutttiiffuul!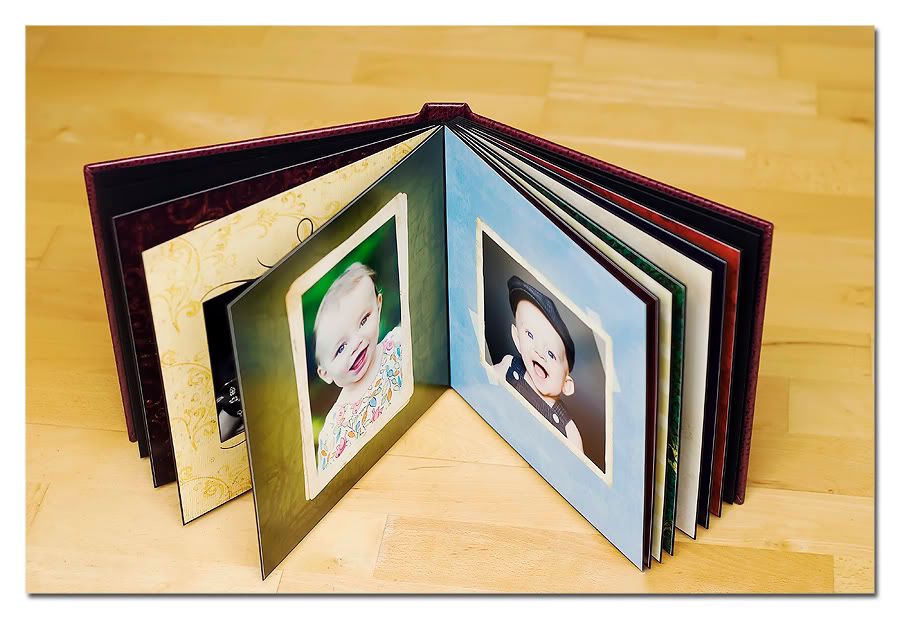 Note to past clients: If we've had a session together before, and you are interested in getting an album designed....contact me and I'd be happy to do it for ya!
Pricing: As you know, we are working on the launch of our super fabulous new website and will be changing up the pricing a bit. So this is where you'll see this album!
Stay Dry Friends (it's pouring cats and dogs over here!)
~V