I had so much fun this afternoon photographing this beautiful girl! Take a good look friends...because one day she is going to be a super famous actress/movie star! :)

But right now, she is getting her headshots and resume ready to pursue acting as a profession. She asked me to take some headshots and I was so happy to do it! We had a blast and got some rockin' shots as well :)

BEEAUUTTIFUL!



Yep, Movie Star :)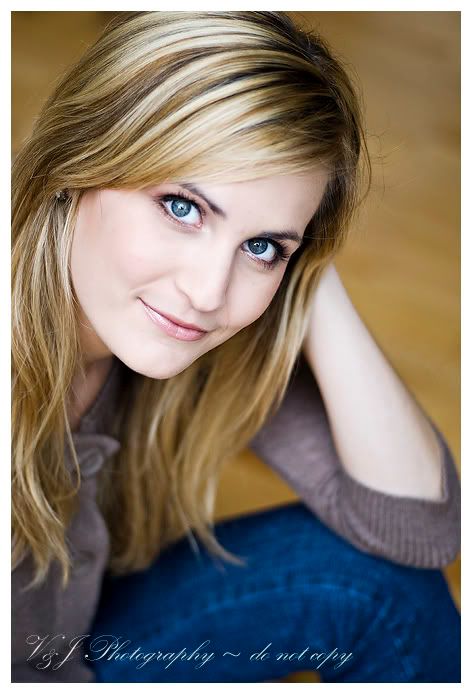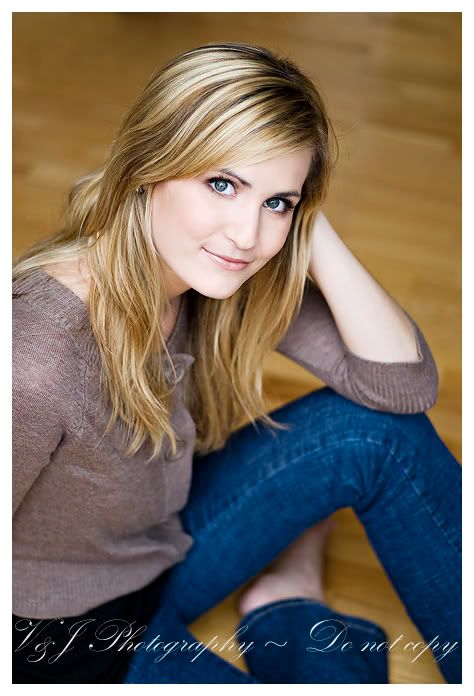 She said "this is my bad side!"....Uhhhh, I DON'T THINK SO!