Buon Giorno dear friends! You may have noticed that we have been missing in action for a few weeks! Well, there is a really really good reason! We have been on our dream vacation! Our first real vacation in almost 4 years! We just got back from Amsterdam and Italy. Words can't describe how much fun we had, but i think we'll let the photos speak for themselves. It's going to take me some time to go through them all (as you can imagine, we were in photographer heaven!)...but here is a sneak peak.

Make sure to check back often in the next few weeks as I plan on updating every few days with new eye candy :)

Let's start with my Love, Venice. I've been dying to visit here for years and years. And it did not dissapoint. You know how usually when you see something on TV, it's most of the time more beautiful than in real life? Well, that was NOT the case here. As Justin said "It's impossible to hold your arms up long enough to photograph Venice." there is just so much!

Foggy morning, right around the corner from our hotel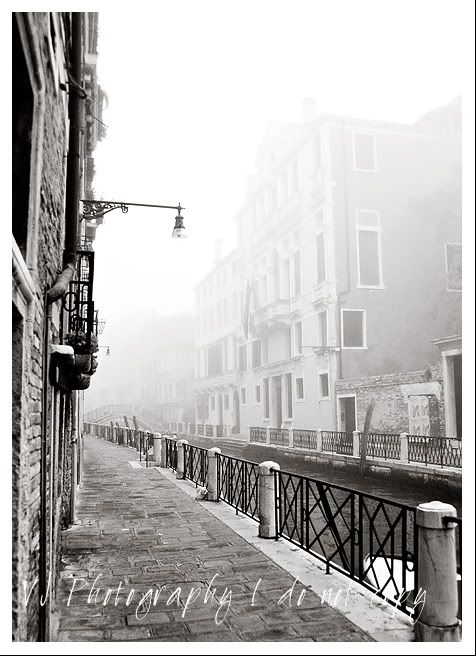 A very common scene



View from our water bus, on a cruise up the grand canal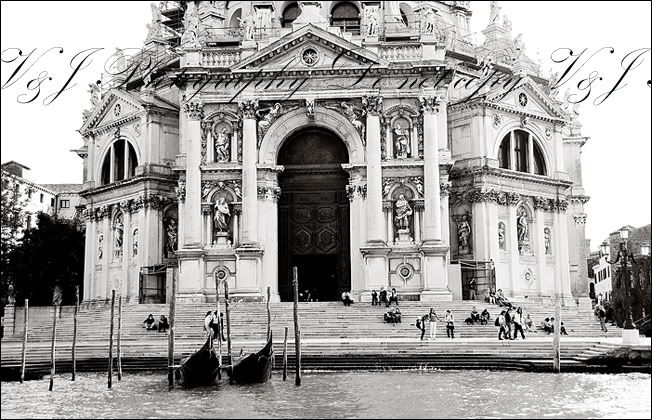 View from our hotel in Florence...not bad, eh?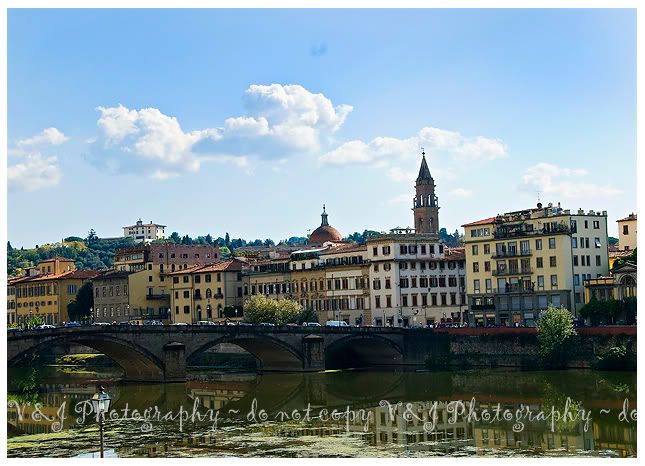 Amsterdam, land of canals, tulips, tall people, and a colorful life



and me :) last morning in Amsterdam, a few hours before our flight home



Thanks for visiting...and looking. We hope these photos distracted you from the daily grind for just a moment...

Ciao!