In honor of Isaac learning all of his basic colors (blue, red, yellow, green, pink, grey, white, black - he's such a smarty, this kid)...we are adding a little bit of color to your life today...enjoy!

Parking lot: Venetian style :)



What a display window SHOULD look like....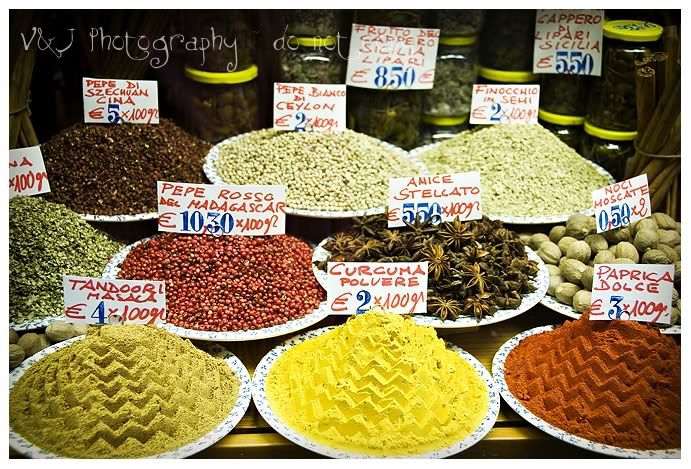 Pitti Palace Gardens (this is maybe 1/20th of the actual gardens)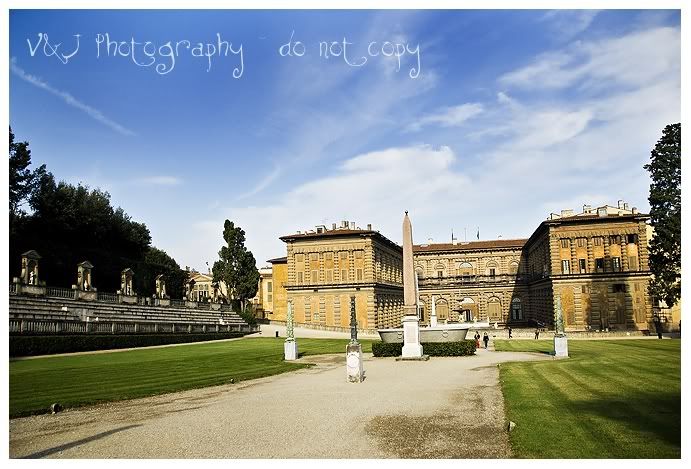 Grafiti on the streets of Amsterdam - Wow!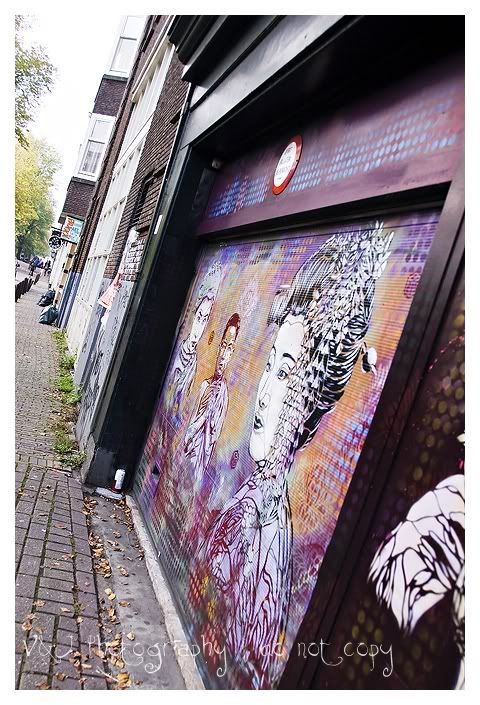 Take a good look at this picture....this is a typical commute in the early morning in Amsterdam. Everyone dressed for work, briefcases, backpacks, purses...on the way to work/school/etc...i love it! no wonder they are all so fit!



Courtyard in the Doge Palace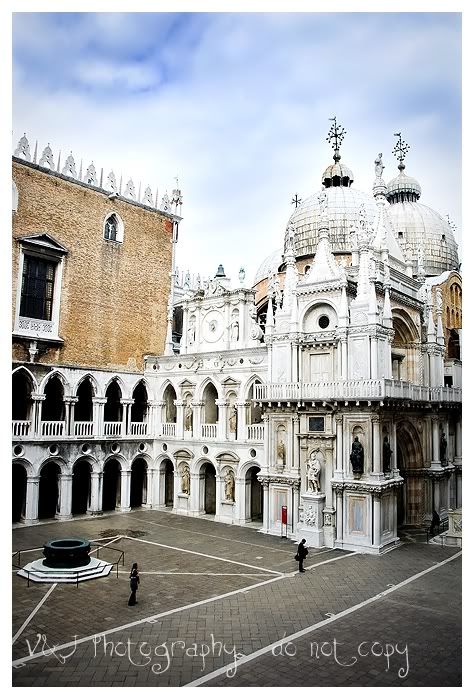 Vatican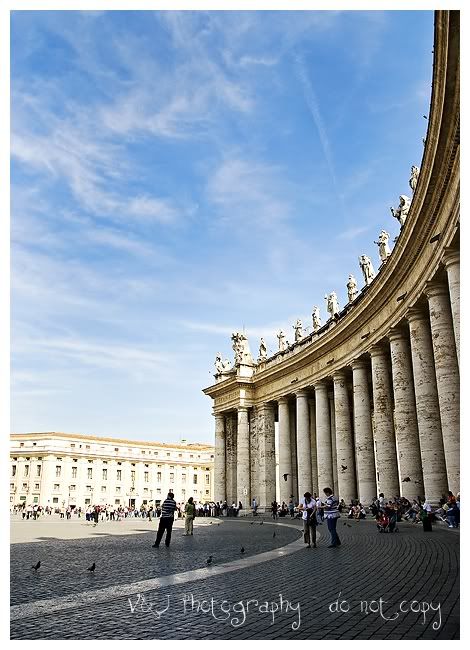 Florence Rooftops



:) Umm, yea...we're dorks