Yes we did! We woke up early, grabbed our registration card and stomped on over to the voting booth. J and I did our part...while Isaac stacked up on "I Voted" stickers and charmed everyone around. And to show you how truly excited he was about being an American on such an amazing, historic day....here are a few shots:




And a little patriotic diddy to brighten up your day (notice his new "Guitala" or 'guitar')



"This is not a laughing matter, mom"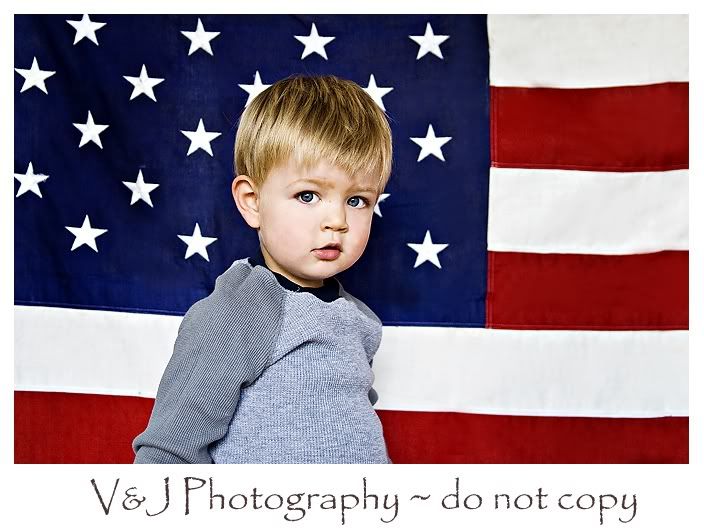 :) Ok, we did our part....now you do yours! Get out there and VOTE!