So, I am slowly making my way through the many many photos from my last session. No, that's not true...actually I'm making great progress! Almost there in fact!

And because I know the last set made y'all smile...I thought I'd post a few more of my recent faves...

Here we go...

I don't know what it is about this photo, but I LOVE it! She looks like such a princess here ;) (BTW, this is Isaac's girlfriend...they make a good pair, don't you think?)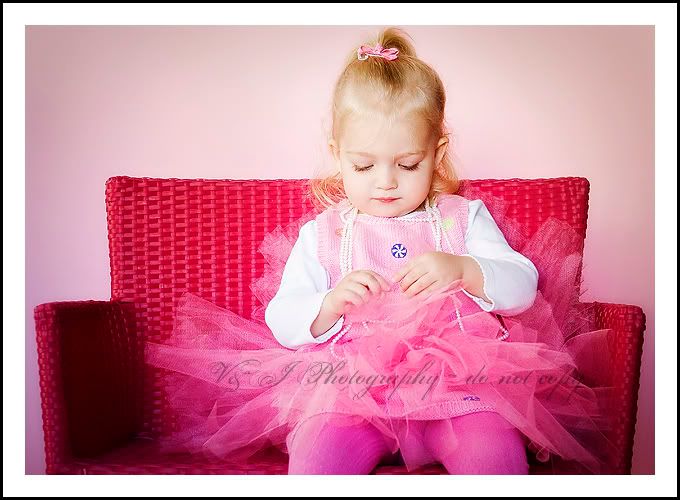 What did I tell you about the eyes?



And finally, because looking at her sweet face while I edit the photos makes me smile...and I know it'll do the same for you..



Thanks for checking in everyone....I'll be away from the blog for a few days because I'll be momentarily out of commission (wisdom teeth are coming out on Thursday! {YIKES! Send happy/positive blog thoughts pretty please!}