Happy V-Day Everyone...from our family to yours!
May you love and be loved today!

Here are a few from our fun family day in our favorite little town...Once again, we are convinced that our son is destined to live near the beach. The kid LOVES sand....i mean, seriously...he was rolling in it as soon as we hit the beach. It's been a while since I've posted some family photos...so here we are :)

After over 2 yrs with this camera, we are just starting to use the self-timer!



My boy and I



Taking a leap!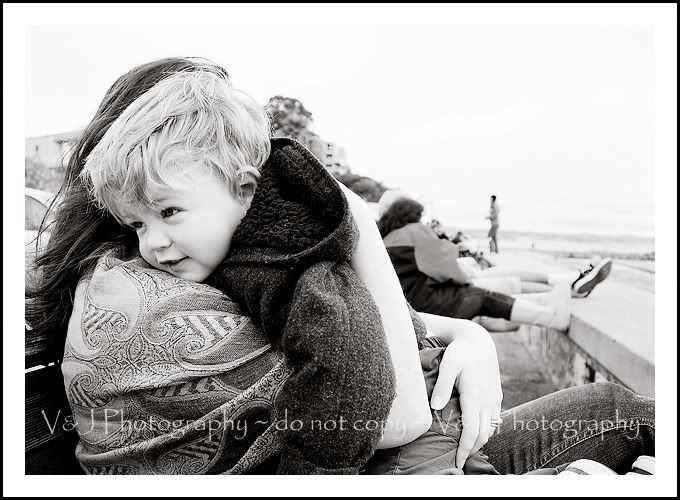 I can't believe I'm going to post this...but we has so much fun, and I can almost still do a cart-wheel :) Isaac was VERY impressed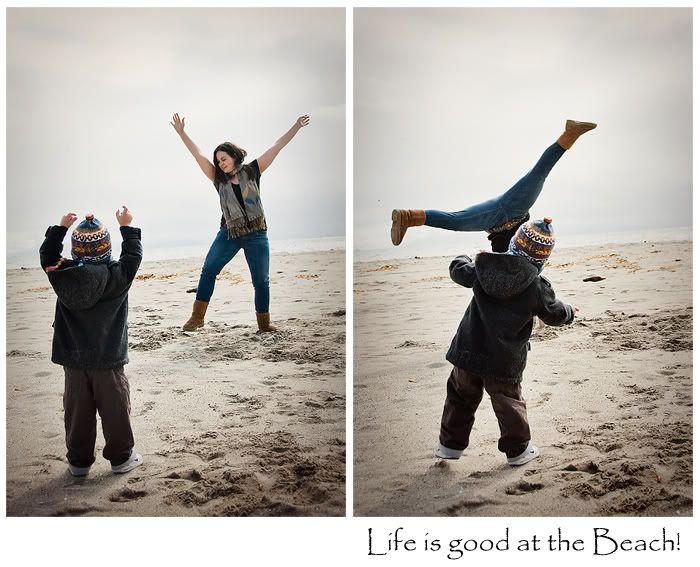 Us Three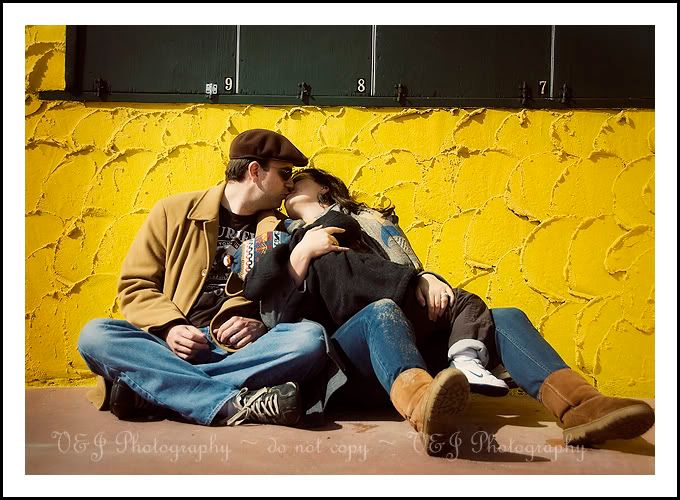 And finally, so we'll always remember the day...