So Isaac has an older cousin (4 months difference).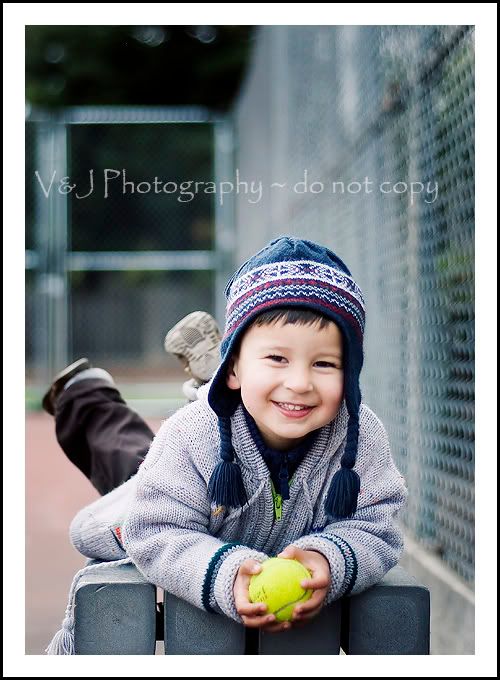 And these two love each other to pieces. They really do. They live a few hours apart...and when they do get to see each other..it's always an adventure.

I think I'll just let the photos speak for themselves...




Mouth full of crackers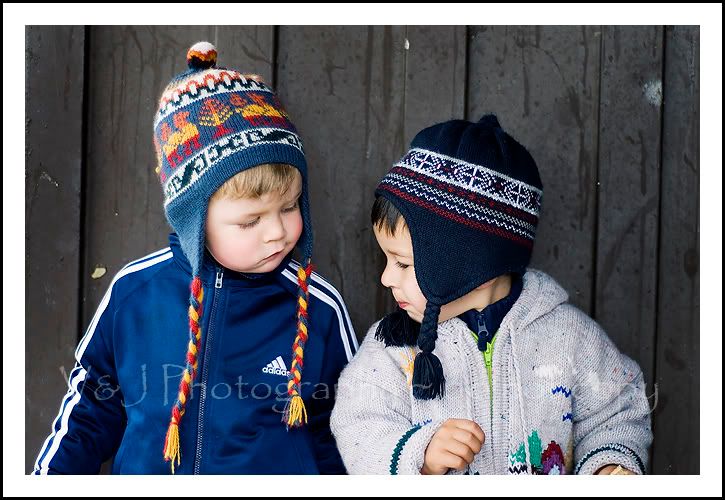 MMM mmm good



You guys..he has like 4 inches of air under him! I see basketball in his future...right??



They love each other...can you tell?



Our monkey :)