Hi Everyone! Are you ready to catch some major baby fever? I'm not joking! Yesterday, J and I had a really great session with the sweetest most beautiful little girl (and her mommy and daddy). Everyone always said that Isaac would make a perfect Gerber baby (and that's still true)...but this little munchkin really takes the cake!

I'm not kidding when I say she made our job SO easy. She smiled, she didn't fuss, she was totally happy....even though we tortured her with two locations, two backdrops, scratchy tu-tu's..etc.

S, J & C..thank you thank you! You were such a joy to work with...i can't wait for you to see your gallery..but for now, here are a few of my favorites so far. Enjoy!




The Beautiful Family



GERBER BABY! (told ya)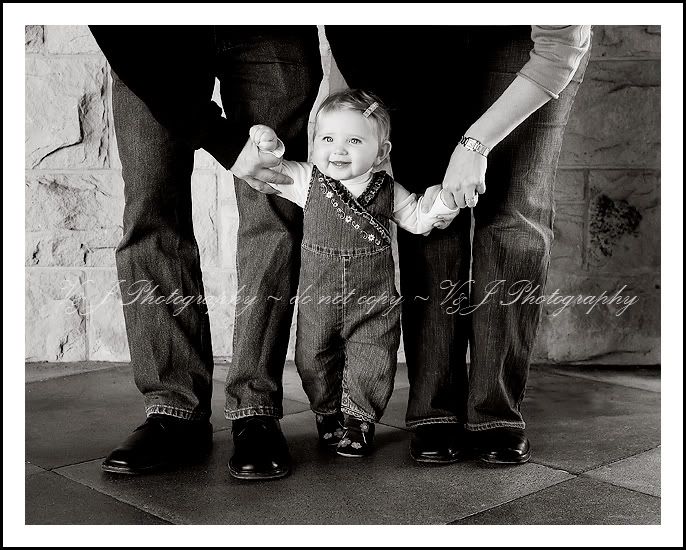 And one with big sister, Daisy