So, I had the best Saturday afternoon! I got to spend it with one of my best friends who just happens to be getting hitched to a pretty great guy in just a few months. We'd been talking about doing an engagement session with these two forever...and finally we made it happen! They chose San Francisco's North Beach area as the location. And those of you that have been to North Beach know there is no lack of fabulous colors, alleys, textures, etc....It's a perfect location for an Urban shoot, which is what we were going for and exactly what we got!

J&A...I am so glad I was able to do this for you...we got some really great shots, and here is a little sneak peek :)....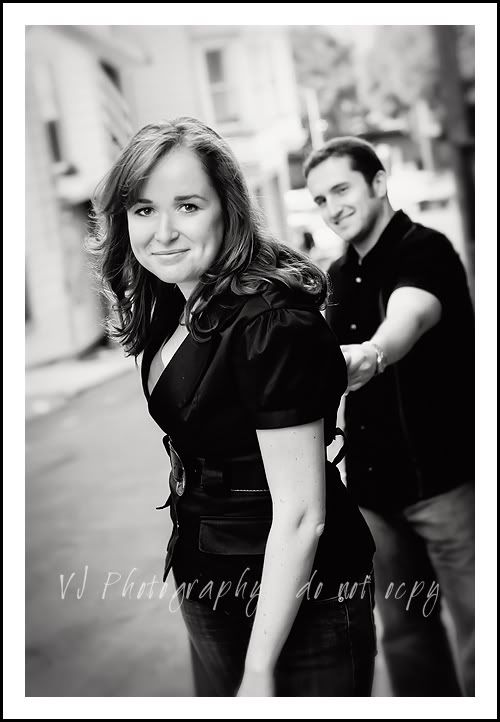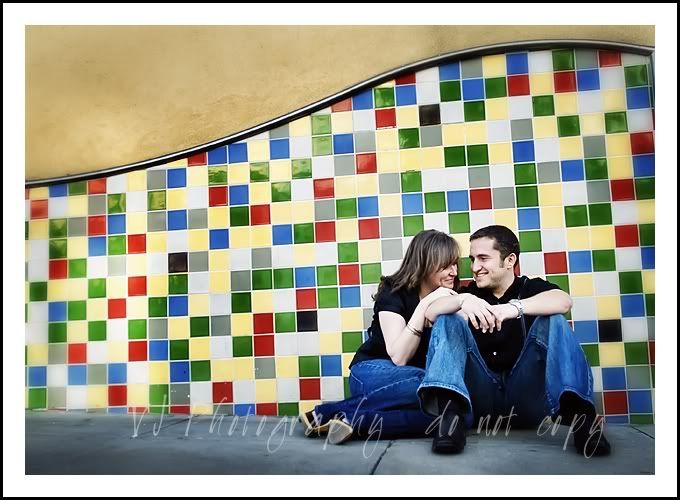 WORKIN' It :) I love this shot :)



Gotta show off the bling bling



Hot!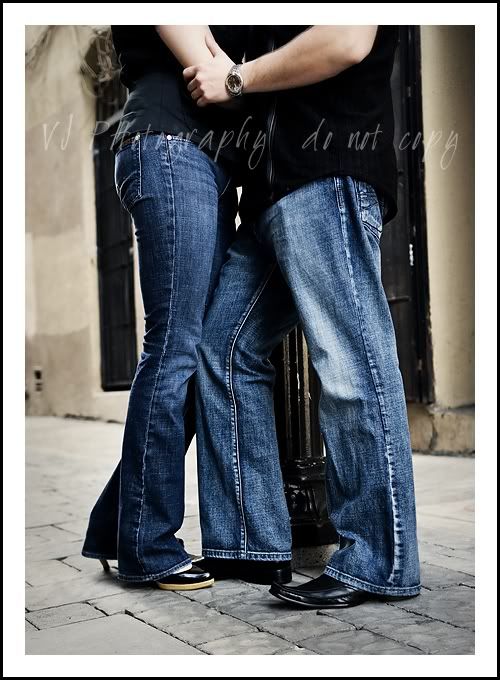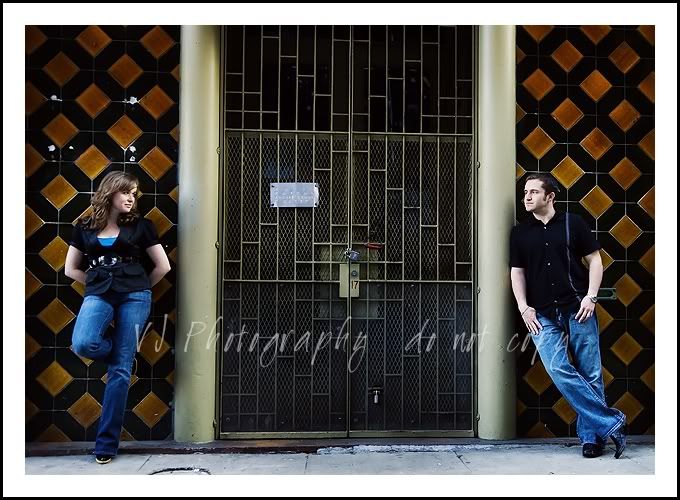 Last one for now (Someone stop me before I share 10 more!)