What a great weekend we had! First, On Saturday we had an awesome session with the beautiful 'B' family. And now, on Sunday....we had the most cooperative, adorable 6 month old baby girl!

We met up at Stanford early on Sunday morning with Ms. R and her mommy and daddy (sidenote: Ms. R's mama and I went to HS together! Thanks Facebook..lol. I'd never met her hubby though, who is a really sweet guy...and was the best drool, finger's in the nose, baby falling over patrol, ever! ~ Thanks D!)

Anyway, R just reinforced why I love photographing 6 month olds...the best age, in my opinion. She was cooperative, happy....not to mention GORGEOUS!

P&D....I am SO excited we were able to do this session finally :) Here is your sneak peek....ENJOY!

Let's start with a family shot....love the moodiness of the BnW conversion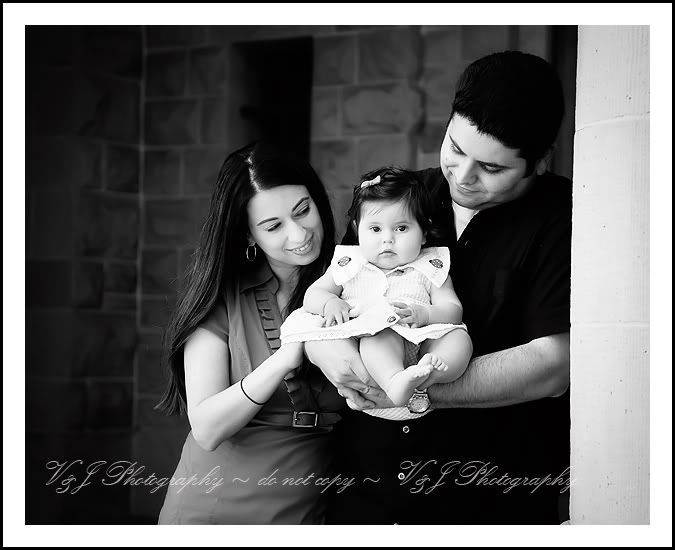 How beautiful is this child? Seriously.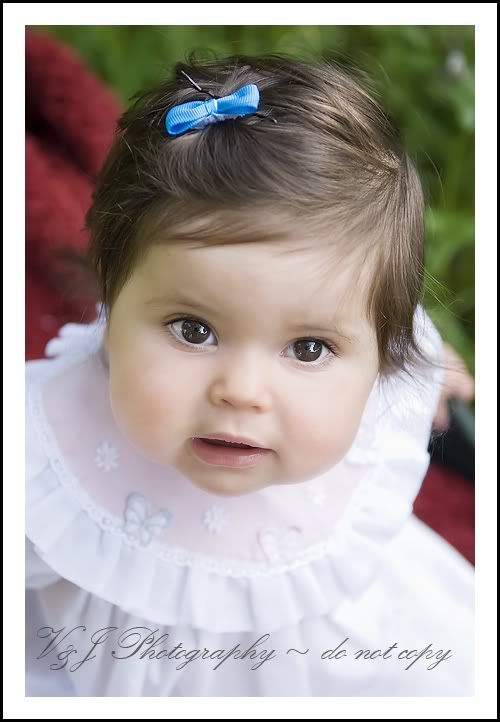 Flying with Daddy



Aha, distracted her long enough away from the ladybugs to look up at me ;)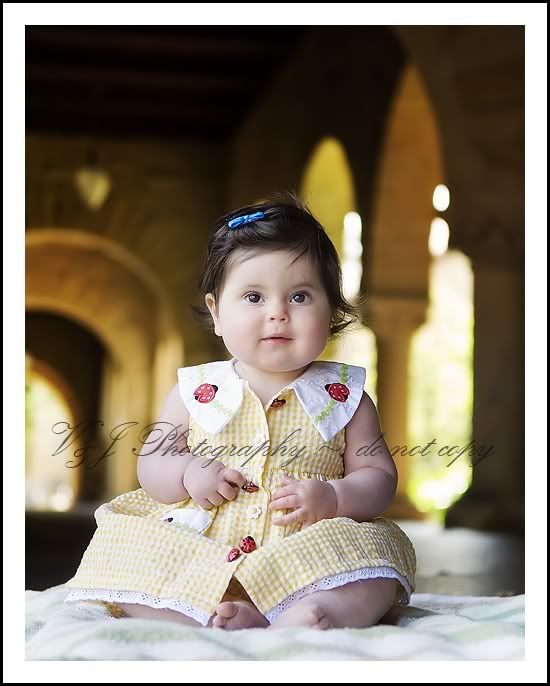 Being silly with Mommy



One more family Shot



And finally...i leave you with this....does she not look like she's in some fairytale storybook? (yes, i had to give the new Wagon another spin)



Thanks for looking everyone....keep an eye out over the next week, as I'm sure i'll be sharing some more from these last two sessions...and I might even sneak my munchkin in there as well :)
~V