You know how sometimes you meet people who just exude joy? Well, this was the case with the beautiful family we got to photograph today. Not to mention that little J had the best outfit EVER!!! Not only were these guys super photogenic...but had no issue doing whatever silly things I asked...lay in the grass, fly like an airplane, sit on the ground...whatever! (Thanks for being such good sports, guys!) We had such a great time with you!

After much deliberation, we settled on the beautiful Gamble Gardens in Palo Alto. It's a place we've photographed before...but it's been a loooong time. I've forgotten how absolutely beautiful it is....well, you'll see for yourself! (The colors are so gorgeous, i can't bring myself to do any black and white conversions :) )

I&J...here is your sneak peek! Thank you so much for spending your afternoon with us....there are OOOOH so many great photos!

Let's start with one of my favorite new photos (AND my favorite new prop....thank you TJMaxx)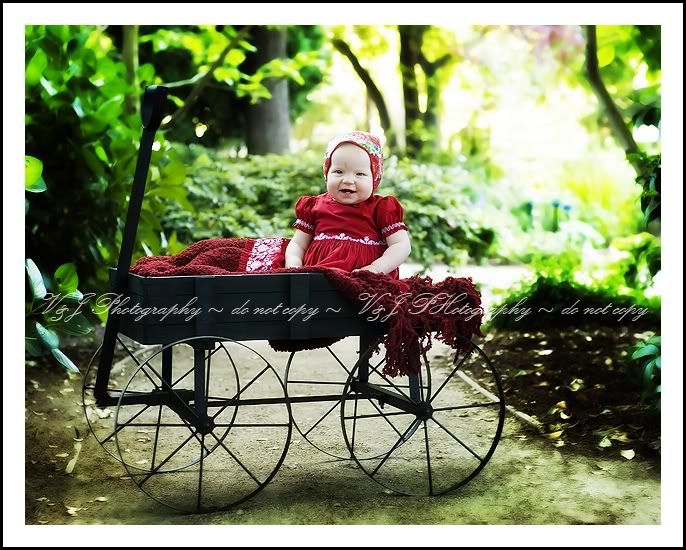 I'd like to tell a quick story about this gorgeous hat: So it's 3 generations old...going back to J's grandma wearing it when she was a baby...and it's in PERFECT condition! I loved loved LOVED this hat!



At the very start of our session.... happy, unsuspecting munchkin



Love how mom and dad are looking at their little girl :)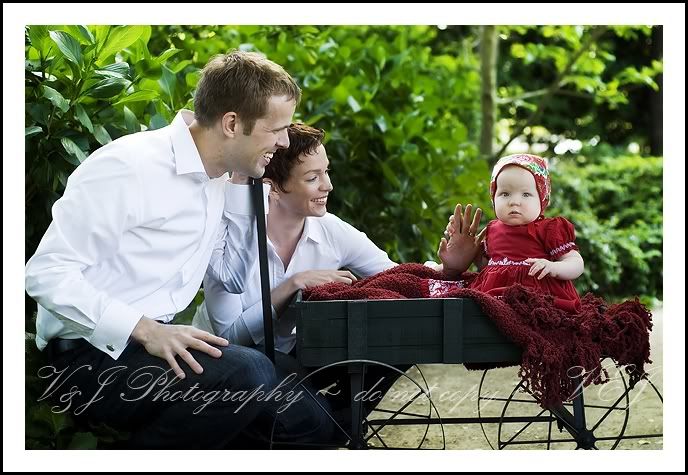 Ok, how much love is in this picture?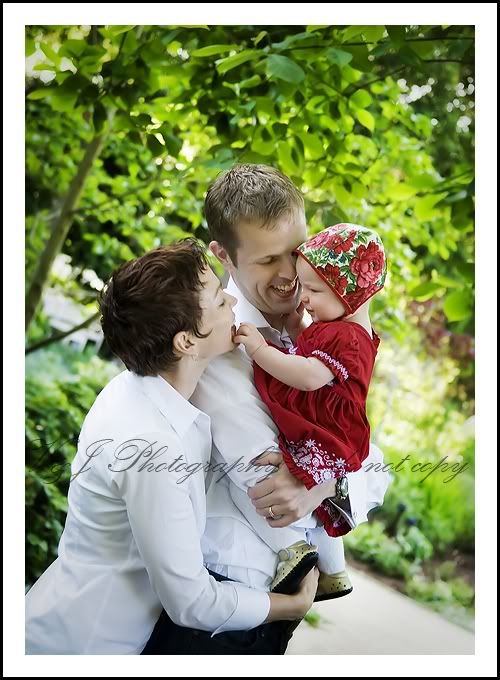 And last (for now)..just hangin' by the froggy fountain :) Before she plopped her whole arm in the water.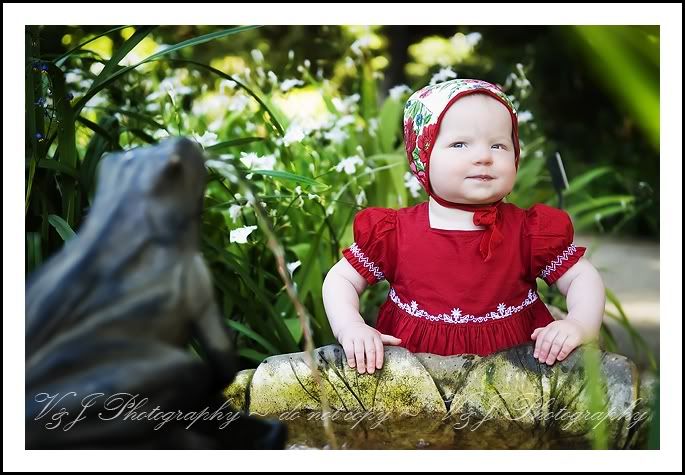 ~ Ok! Off to bed...another shoot tomorrow mooring...
V