Hi Everyone! Sorry it's been a long while since our last blog post ~ I'm making up for the long absence with a post full of adorableness (is that a word?)

Anyway, here's the story: I met up with two beautiful sisters with their beautiful families. 4 kids, ages 5 months to 4 yrs old. And BOY did they make me work! I mean, WORK :) Run, squat, lay on the ground, sneeze, bark like a dog.....and 'play' the harmonica. My bag of tricks was fully exhausted by the time we finished! Yes people, I am not afraid of embarrassing myself to get a great shot :) And great shots we got!

D&A, L&I....here is your Sneak Peak! Enjoy :)

Let's start with the main trouble maker! Here is beautiful Ms. C! 18 months old and FULL of personality. She wasn't super excited about having her picture taken...but she sure did like the harmonica.....anyway, despite her best efforts...we got so fabulous shots!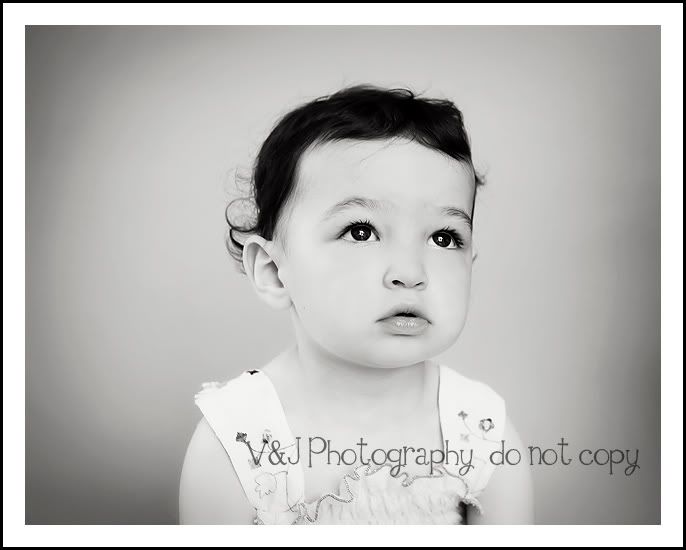 Aha! Nobody can withstand the fun that is "Mommy swinging me around"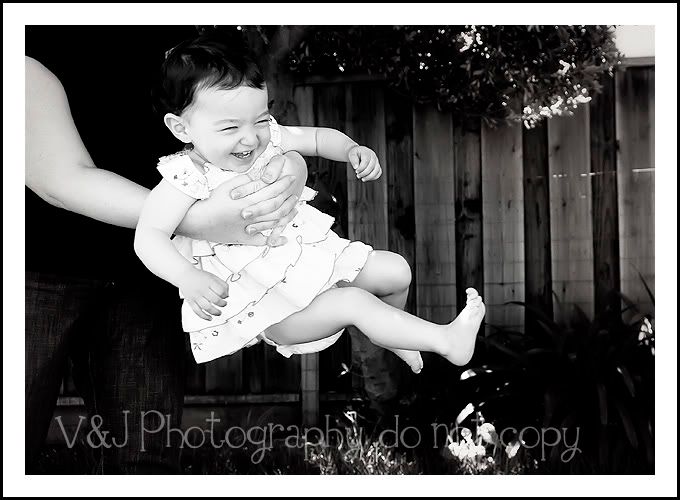 Next we have the boy in the bunch. Here is Mr. M. 4 years old and with ggggorgeous eyes! The girls are gonna be lining up in about 10 yrs....good luck mom and dad :)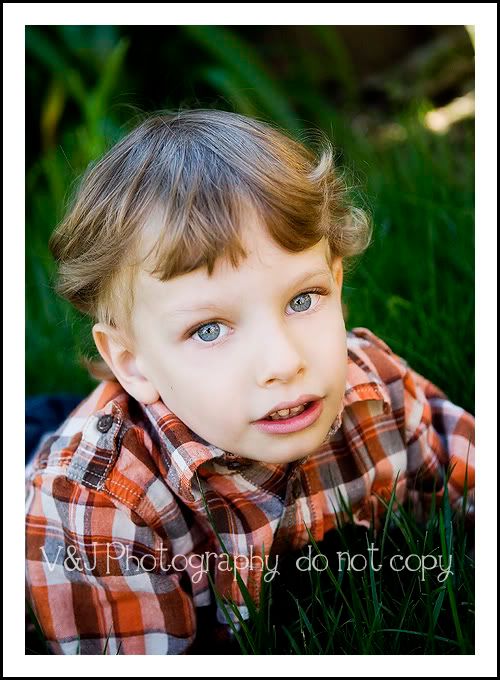 Next we have Ms. E....5 months old and the youngest member of the crew. Serious and quiet....She is the little sister to Ms. C.



Ok, i HAD to show this shot because her expression is SOOOO funny here :0



And finally we have Ms. S...10 months old, can't crawl yet, chunky and adorable! What could be better....she is the little sister to Mr. M by the way...Oh and doesn't she look like a little flower with her green bloomers and red hat?



And finally, I think I am not exaggerating when I say....this is how we all felt by the time the session was over:



~Ciao
V