Happy Saturday Everyone! So check this out...after much thought and some conversation...J and I have decided that our website needs some Spring Cleaning. Some sprucing up, as they say. In fact, we haven't updated our website in AGES...our galleries are so old! And as with the blog, we are thinking it is desperately needing some 'freshening up'. So, why am I sharing this with all of you, you ask? WELL...because you will hold me accountable of course :) Now that i've shared our project idea with all of the internet..I have to do it for sure! So here's the plan...i'm giving myself a month to get the site to where we want it to be! Yahoooooooo!

On to non-projected related stuff..

I'm happy to report that i've finished this mammoth session! (And had a blast doing it!) J...time to make those dinner plans!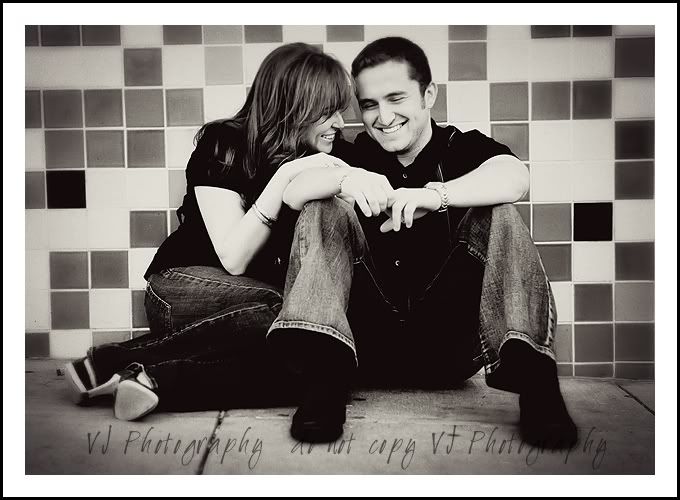 Oh, and a few more of this little stud....these gorgeous blue eyes will look familiar to some of you :)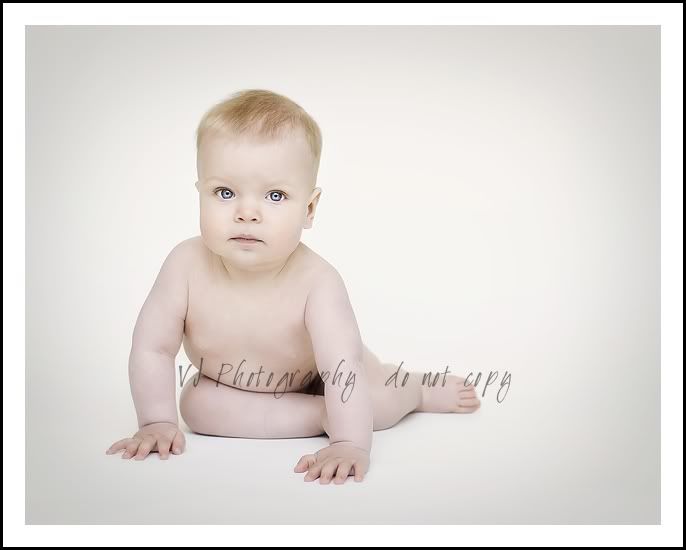 ~Cheerio
V