Here is what Isaac would like to say to his Daddy...

Thanks for Wrestling every night before bed
Thanks for making me grilled cheese sandwiches, when mommy says "NO MORE CHEESE!"
Thanks for teaching me how to play baseball, using a tennis ball
Thanks for showing me how the grill works
Thanks for always making me brush my teeth and wash my hands
Thanks for playing basketball with me
Thanks for carrying me on your shoulders, no matter how big I get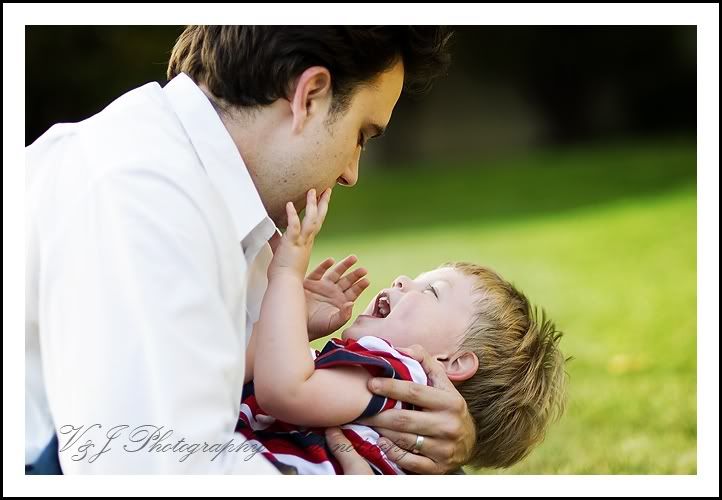 Here is what I would like to say to mine....

Thanks for being the smartest (and wisest) person I know
Thanks for always putting things in perspective
Thanks for loving mom the way you do
Thanks for being the best dad in the world!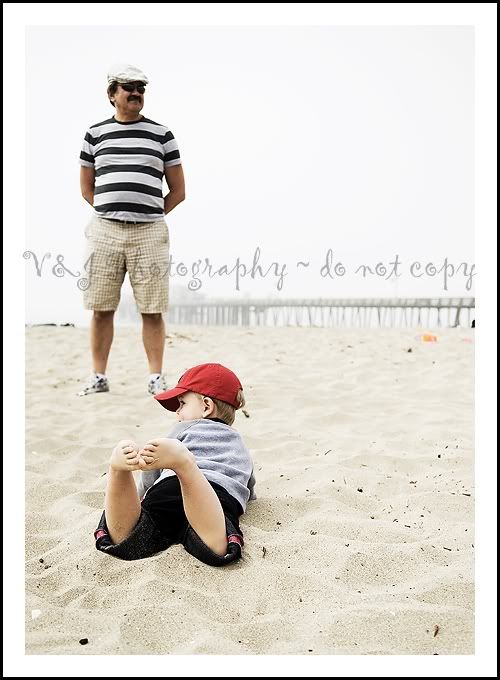 Ok, this shot is years old....As I was searching our harddrive for a shot of me with dad...i realized that we don't take nearly enough :) Lots of Isaac and Grandpa...we'll have to remedy that for next Father's Day :)





(It's 1am..and I may be feeling a little mushy....but it had to be said)

To the two most important men in our lives - HAPPY FATHER'S DAY!!!

~V&I