Hey friends :) I'm a live and well.....just took a little mini-blog vacation this past week. And it was great! Filled with birthdays, anniversaries, family and out-of-towners. Busy but fun!

In the next few days, I will have some fabulous client photos to share with you...

BUT

today...I will be sharing the new member of our family:



Yes folks, my little dude is now sleeping in a "Big-Boy" bed. And, as you can see...it's not just any ol' bed. Infact, according to J....it's every little boys dream. HMM, i'm still on the fence about that...but his sentiment has been confirmed by no fewer than 5 other guys. SO, i guess it might be true...

Ok, I give in....he likes it, I KNOW!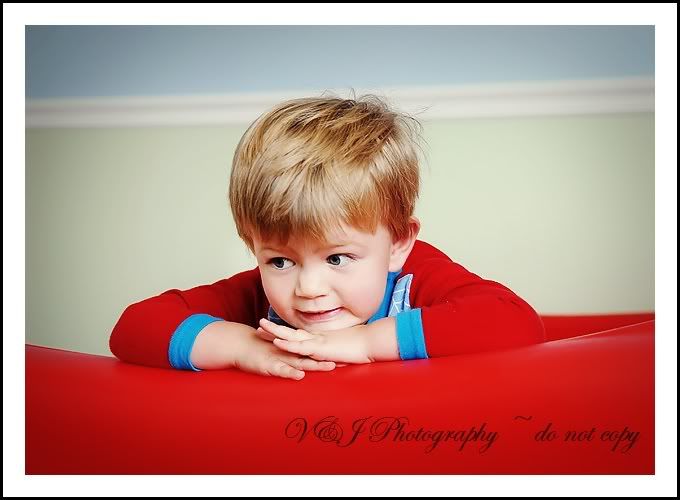 And just one last one of the "Amazing Spiderman"..because he is so darn cute! (Reading "Let's Go Froggy")