It's been such a crazy few weeks that I am realizing I am seriously behind on some fun photos i've been wanting to blog.

We went to a Classic Car show in our favorite little town, Capitola a couple of weeks ago. Beautiful Cars, Gorgeous weather..and the BEACH!

J and Isaac were in boy heaven....and I had fun too :)

Here are a few photos from our day...mostly shot by J.

On our way down to the cars....the clouds burned off, but they sure made for a gorgeous photo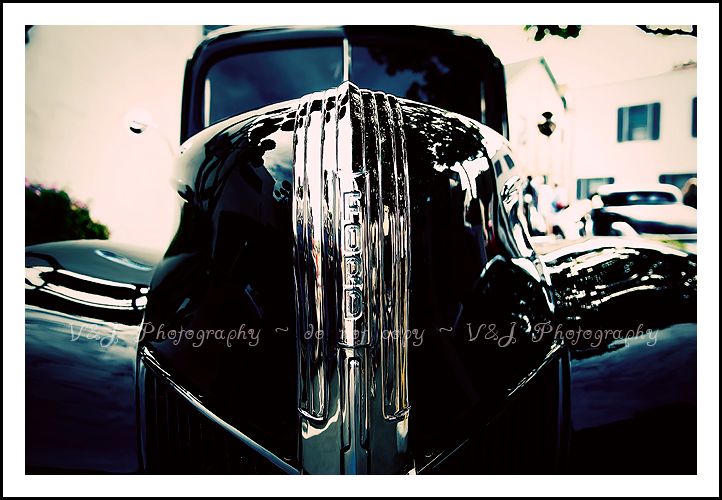 Something different...for a family shot :) can you see all 3 of us?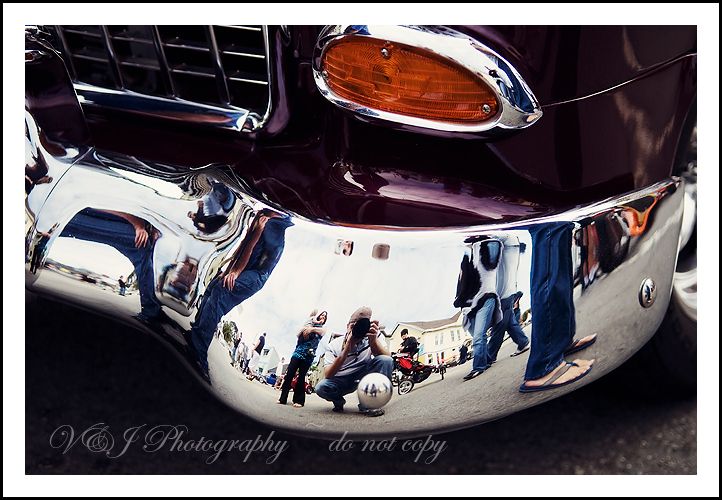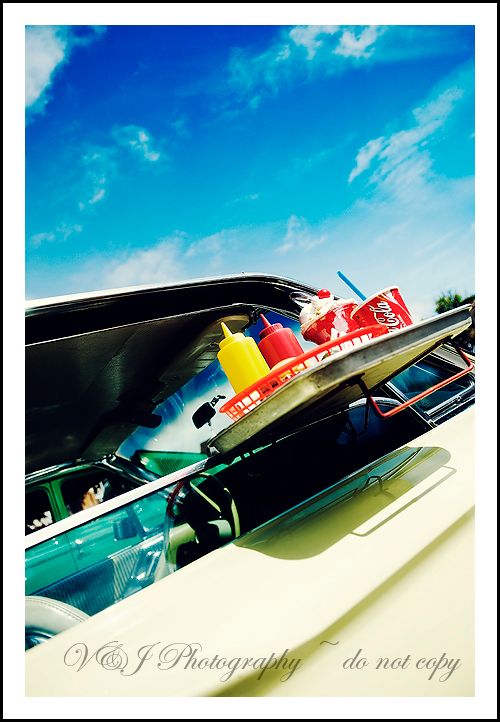 And last but not least....hard at work