And so, our marathon week of beautiful faces comes to an end! Today is the last share from our Mega-session of last week. I know you've all enjoyed coming here daily to see the sparkly eyes, dimples, smiles, sweet little cheeks....and I've had a blast editing these! Keep a close eye on the blog though..you might just see some of these faces again in the near future ;)

OK...let's roll...

First is Mr. M! Such a cool name this little guy has (you'll just have to take my word for it!) Anyway, he was super easy and smiley...AND a big fan of books (you'll see)



I wont even begin to tell you what this book was about (I was just using it as a way to hold down my backdrop)..for some reason all the kiddos were drawn to it...let's just say the title was something like "Vegas Rich"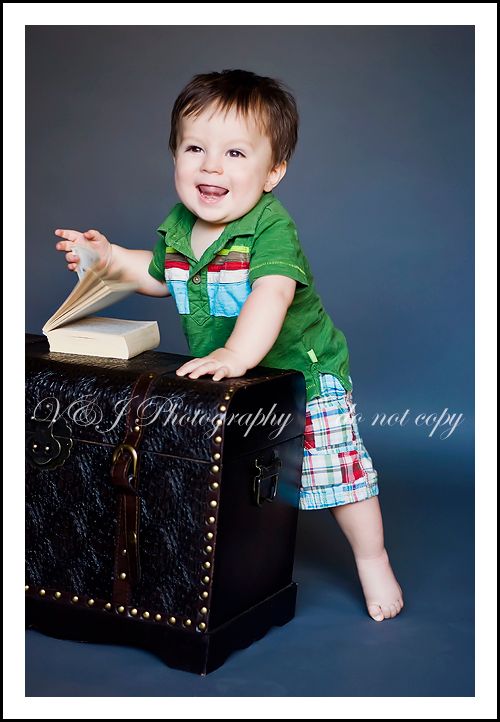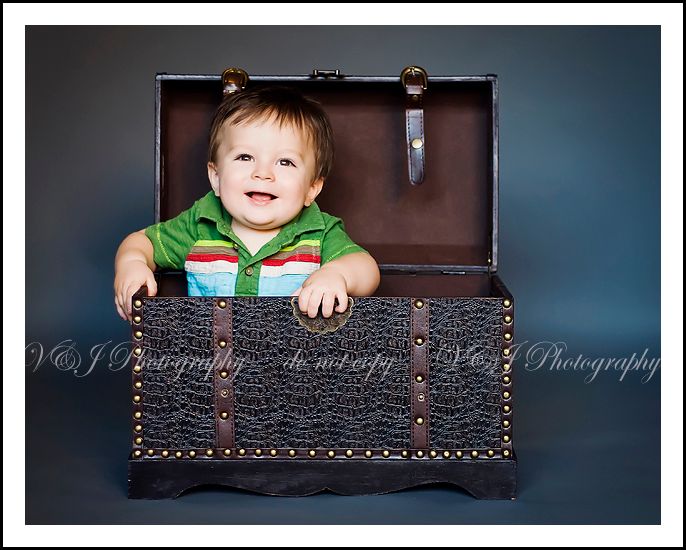 And here is Ms. C! This little pumpkin is SO.FAST! She didn't stop for a second...so all of these shots are from those "in-between" moments of movement. Anyway, I just love this first one..it look like it could be from the 1920's or something..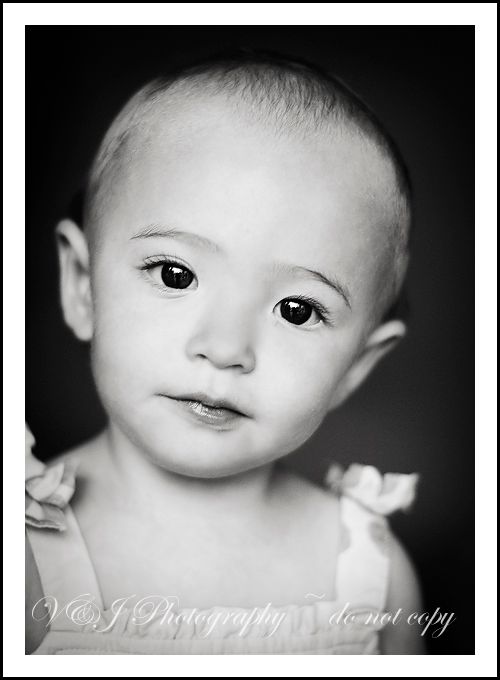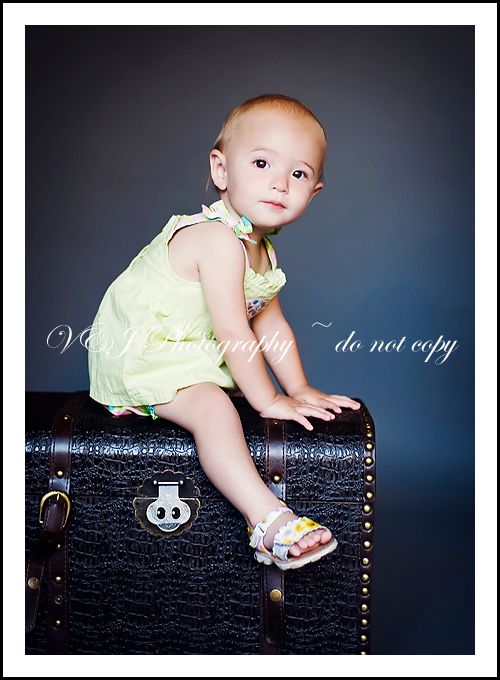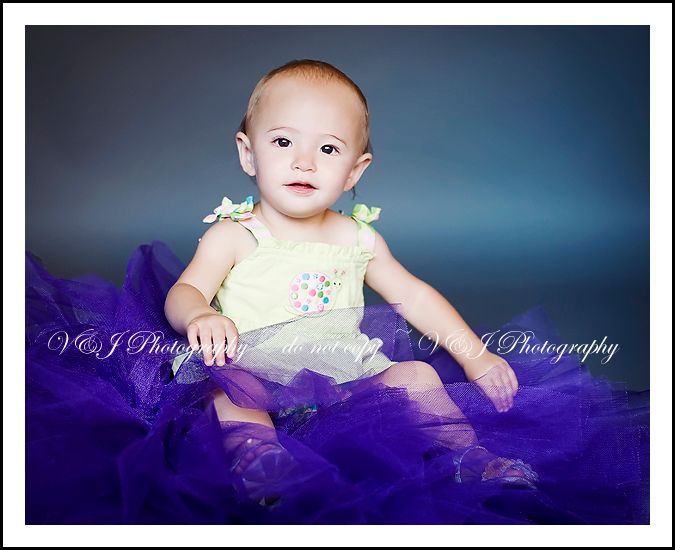 And finally....coming in as the last two of our Set of TWENTY munchkins...are twins, Q&B! Both have the most beautiful brown eyes I think I've ever seen.

So here is Mr. Q! As I was photographing the little ones that came before him...somehow he always wandered onto the backdrop and was hanging out int he background :) So by the time his turn came, he knew exactly what to do...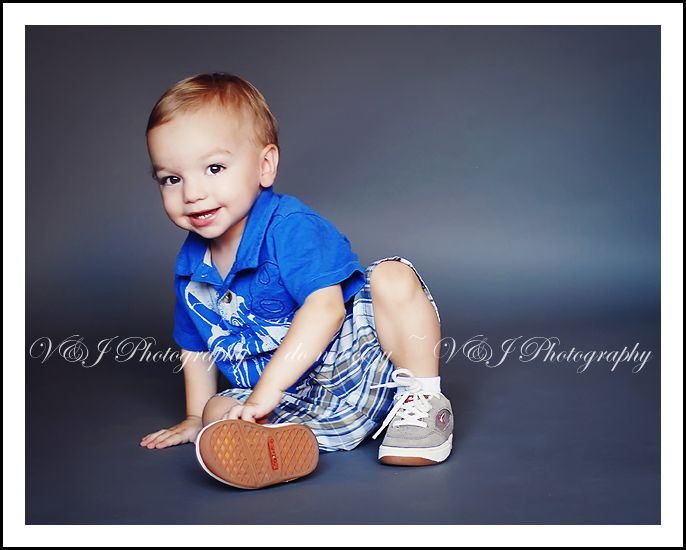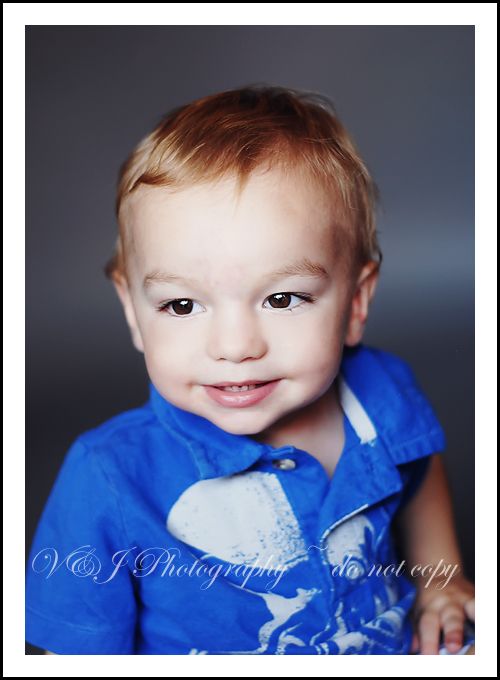 And now, here is Twin Sis, B...Considering she was the very last one, after hours of partying it up with her friends...I'd say she just may win the patience prize! And what did I tell you about the brown eyes?? Beautiful :)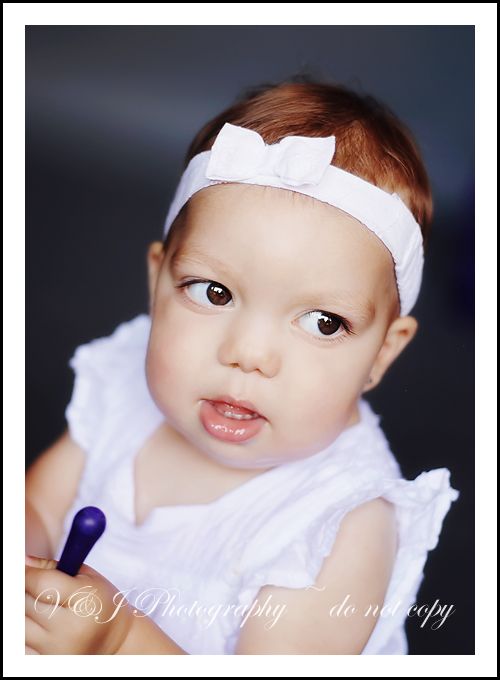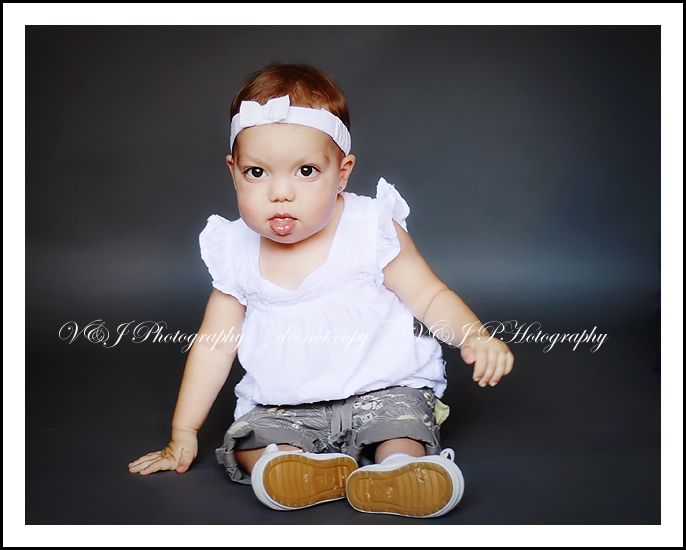 She is ROCKIN' that headband :)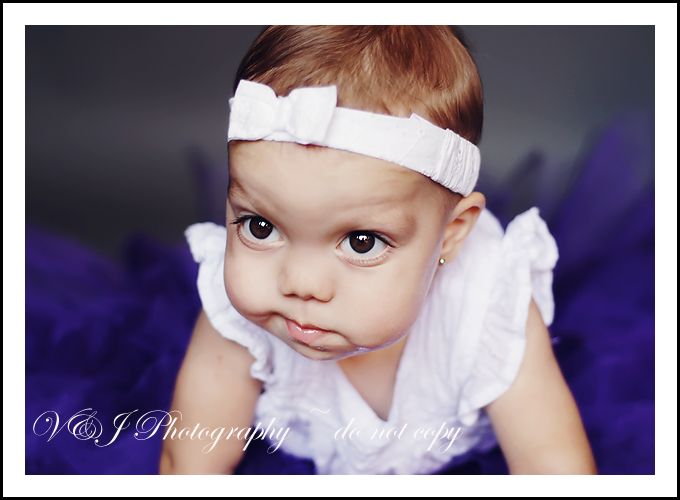 Ok friends, I hope you've all had as much fun as I have with this group!

Enjoy the weekend!!

~V