This has got to be the busiest week of photos ever! As I'm writing this, Isaac is standing next to me saying "Who is that boy?" "Who is that girl?"...."She is pretty" "He's a big boy" etc... :) Endless entertainment over here...I tell ya!

Ok....on to the photos:

Let's welcome the lovely R! This little one seriously needs to be in commercials! She is soooo pretty...blue eyes, curly blond hair...super sweet and very comfortable in front of the camera.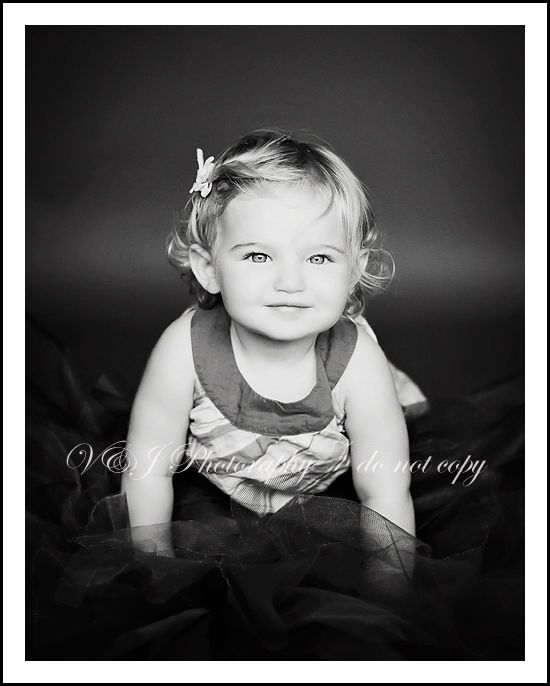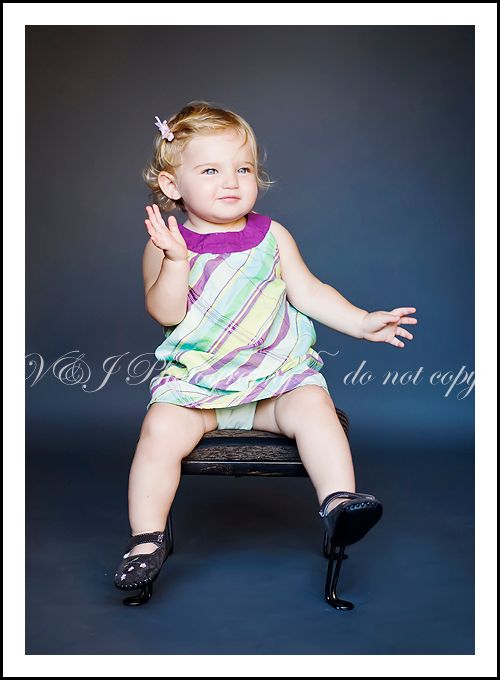 And here is D! This munchkin was SOOO fast! He sat down for maybe 5 seconds and he was off running (apparently to his girlfriend, R...from above). Anyway, his daddy really had to work to keep the little dude on the backdrop... :) But it was worth it of course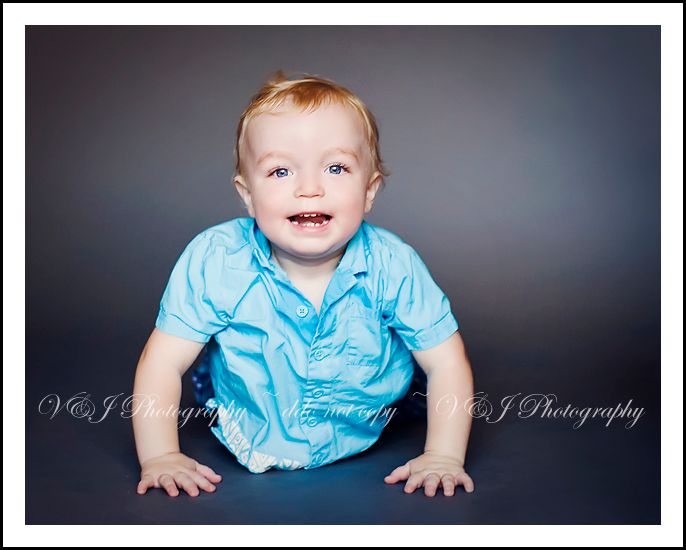 Look at his eyelashes!!! So unfair :)



And finally, here is the little Lady, M. If I had a girl, this is exactly how I would dress her ;)....She has a great Classic name that I just love....and was a fantastic model for me.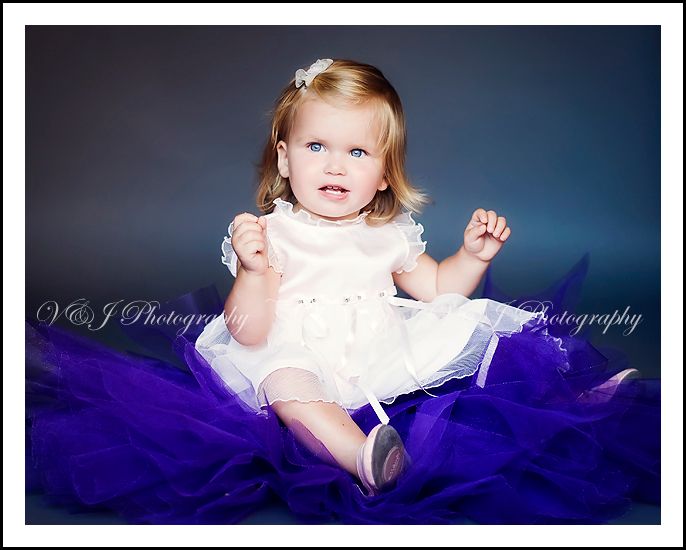 Ok all! Just one more post left after today...so check back tomorrow for the conclusion of our SUPER Shoot of All Shoots!

~V