Is there such a thing as cuteness overload?? No way :) Here are some more beautiful faces to make you all smile on this lovely Wednesday morning....

First is C! he is so delish! Don't you just want to squeeze him? I've had a few people ask me if every child in this group has amazing eyes....and the answer is...umm, Yea! They all kind of do....

Ok, here we go.....he is too young to run away from me! YAY......



Look at this chunker! Love him :)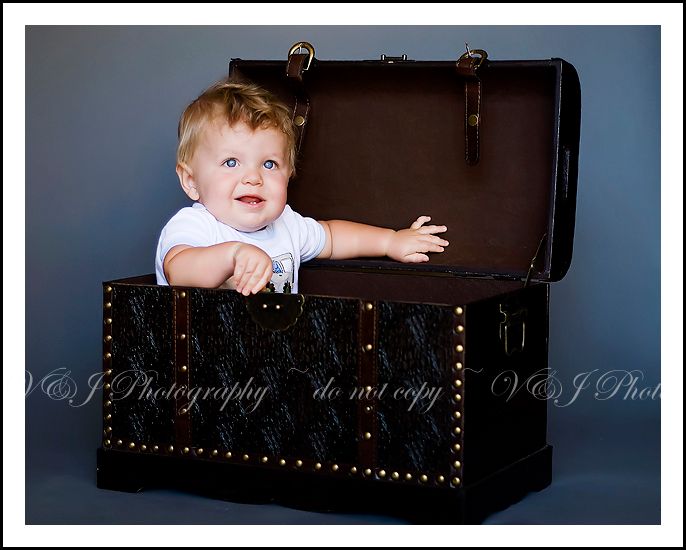 Next is F! He has the cutest smile...you can't help but smile right along with him....though he is definitely a fast one! Not to worry...nothing that a maraca couldn't fix :)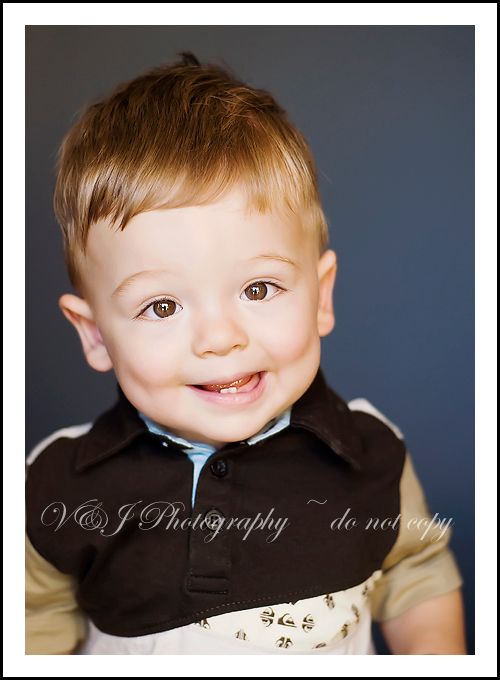 And last but definitely not least...here is S. This little one is spitfire, that's for sure! The first go-around she wanted nothing to do with me or the camera...but given a few minutes and pretzel...all that changed...and she was a ham in front of the camera.



I.Love.This.Shot!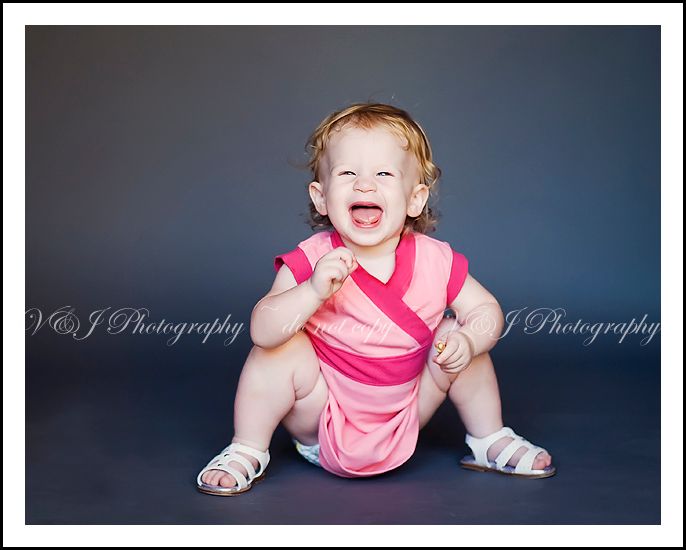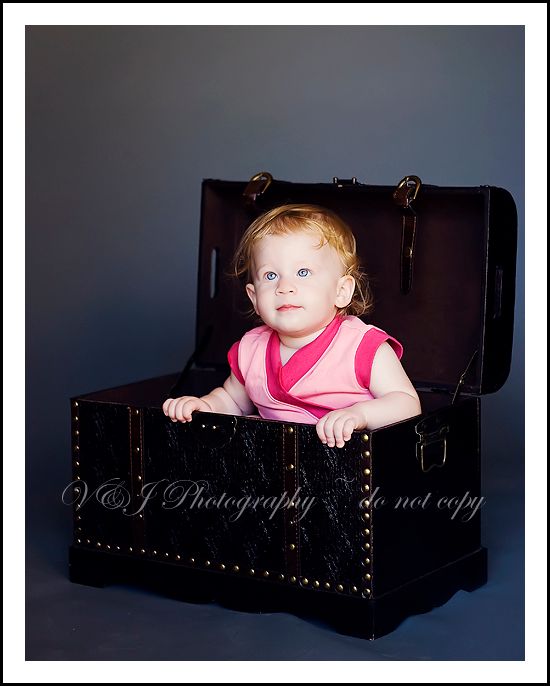 Slowly but surely we are making our way through this massive post! Hope you guys are enjoying these sweet faces!
More tomorrow.....

~V