Here we go....continuing on with the little ones from this weekend.

Here are the next 3!

First we have Mr. R! I love love love his smile! The whole room lights up :) Though, when that balloon flew away, he was not a happy camper...but even that was adorable.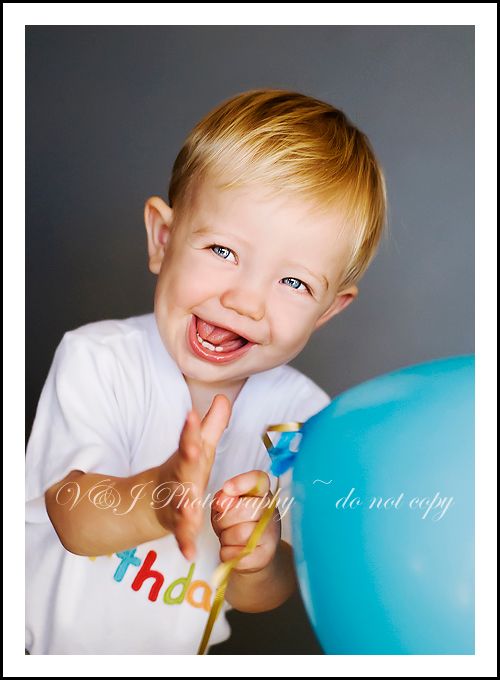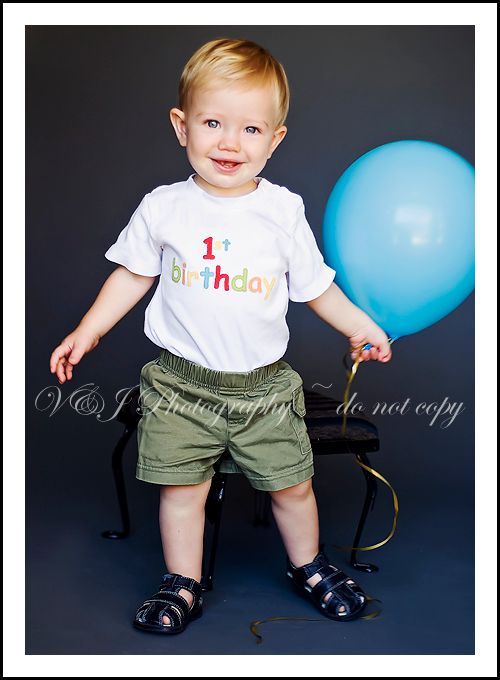 Love the shirt!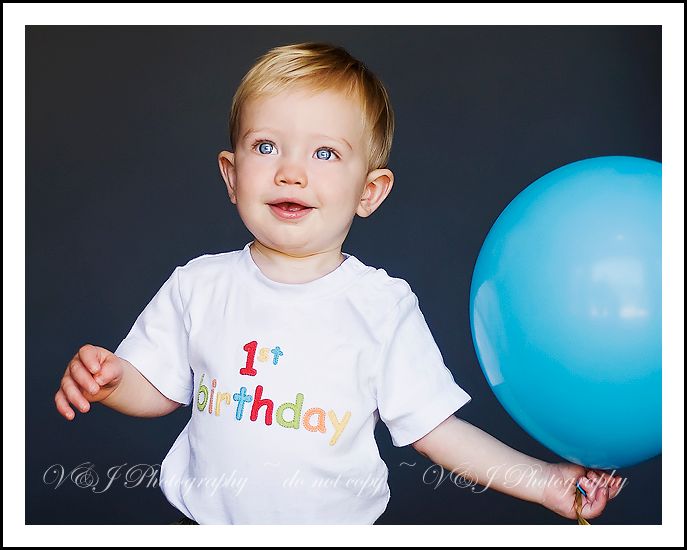 Next comes this little lady...the beautiful K. She was such a sweet, calm girl...i just love her! Not to mention how much she was rockin' that ponytail :)



Her eyes are sooo pretty...



Something about this shot called for a black and white i thought...timeless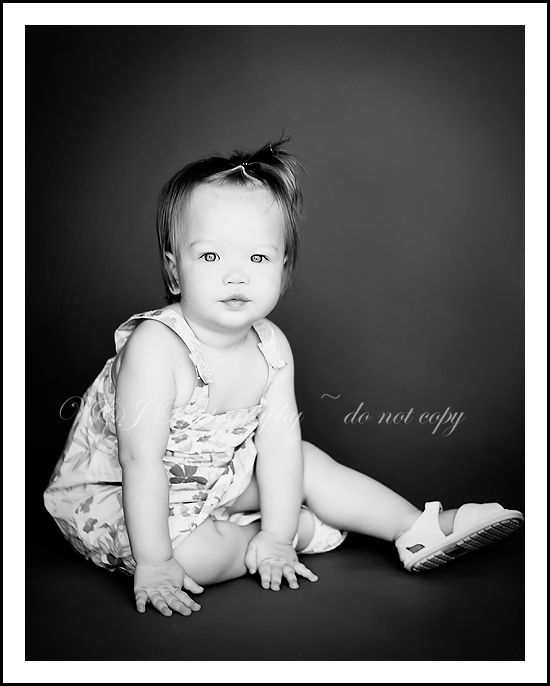 And finally, here is Mr. A. He is one serious dude! I just love his eyes...they seem to say SO much. He love my chair....not sitting on it of course..but lifting it up and putting it down..ha!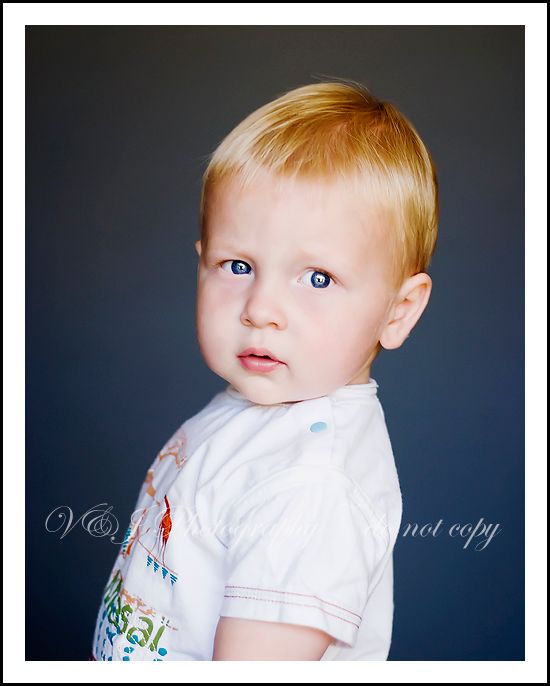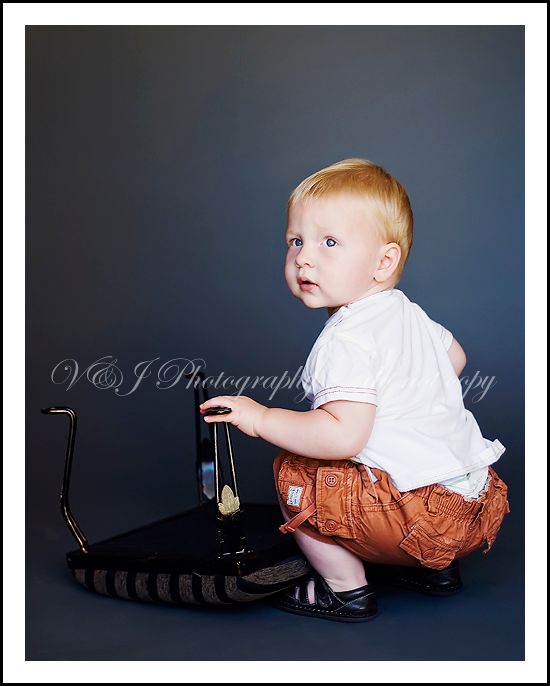 Thanks for checking in friends :)
More coming tomorrow morning....

~V