It's safe to say that I've been very impatiently awaiting this session for over a month now! You might remember this beautiful pair from September: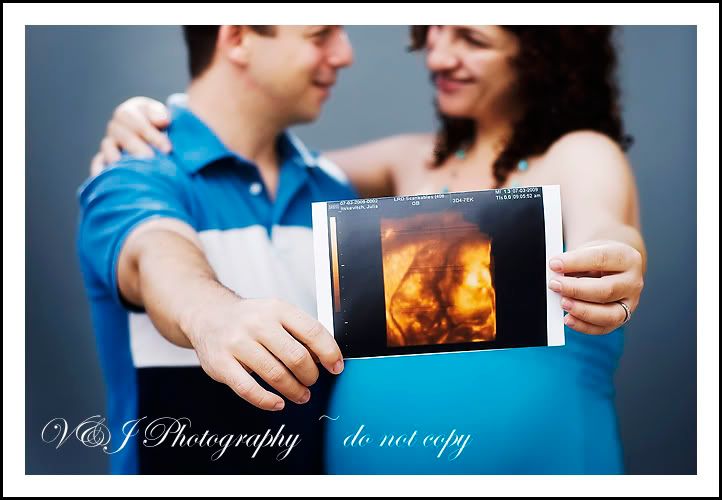 Well, guess what! She's here!!! And she's lovely! I was so excited to photograph this little beauty! She is 7 days old today, and is SO strong and awake and alert. It's amazing...I remember Isaac the first few weeks would barely open his eyes :) Little N was wide awake for most of our session...and as long as her belly was full, she was quite content to look around and take in all the new things around her.

J&A...thank you once again for allowing me to photograph your beautiful girl and your new Family!!! Enjoy your peek :)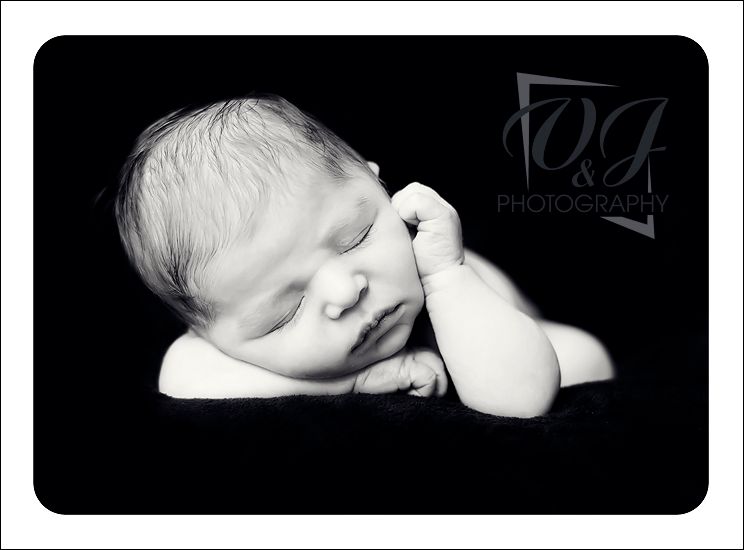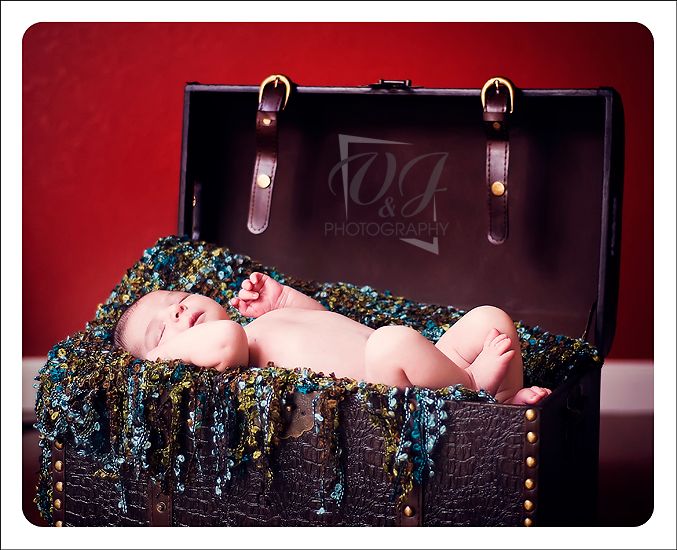 I love LOVE this photo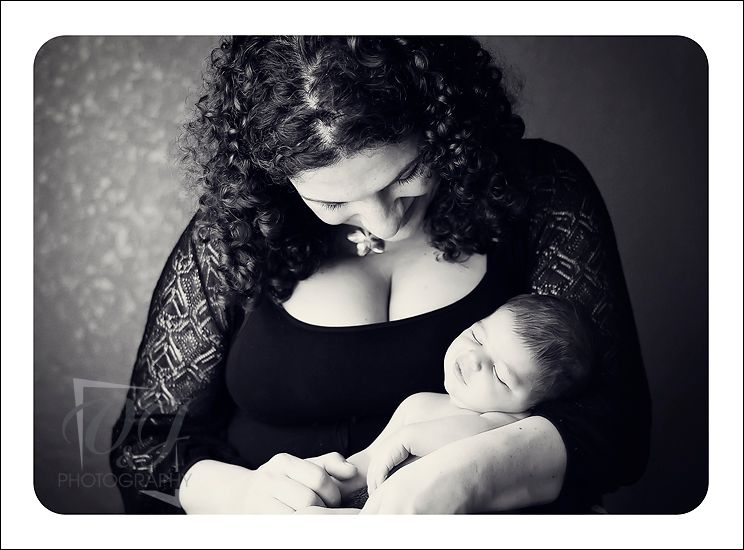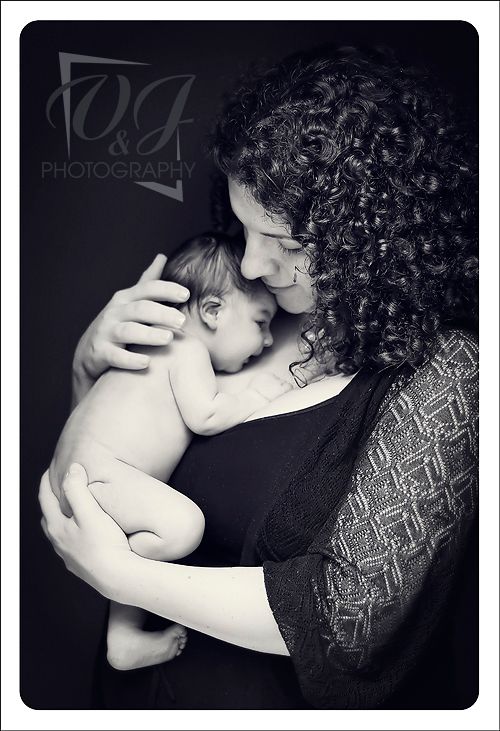 Here they are....the new family of THREE! N, you are a very lucky girl to have two parents who love you so much!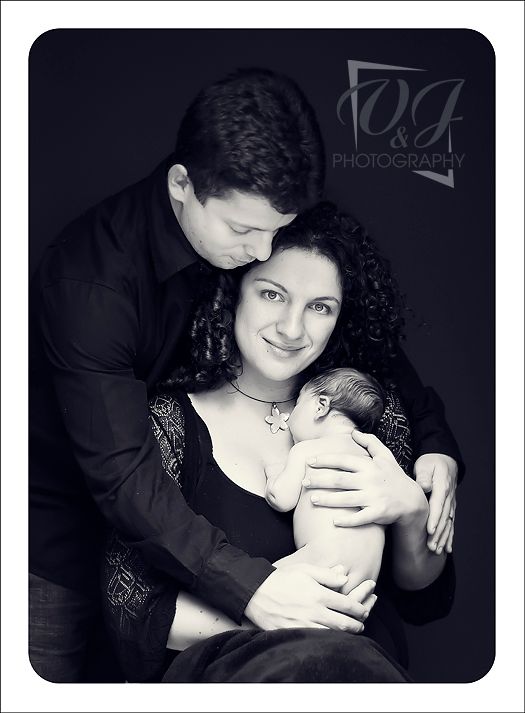 ~V