I was so happy when I got an email from A wanting to book us to photograph her twin girls along with both sets of grandparents. You see, I've been wanting to photograph twins forever! Yes, it's a challenge....both with the age (18 months) and the fact that there are two of them running in different directions...BUT, what can be cuter then two identical little girls with gorgeous brown eyes!

We met everyone bright and early in Gamble Gardens on Sunday morning, with lots of props, snacks, re-enforcements and got to work :) I have to say a BIG Thank You to J, who was a huge help, lugging around a wagon full of props and sang "Itsy Bitsy Spider" more times then I can count.

OK! On to the photos....I am so excited to share this sneak peek with A&T...and all of you of course! Enjoy!

Let's start with one of my all time favorite family shots! Holiday Card?? YES!


Allow me to introduce you to beautiful E! (yes, that hat is beyond adorable, but unfortunately only stayed on her head for just a few minutes)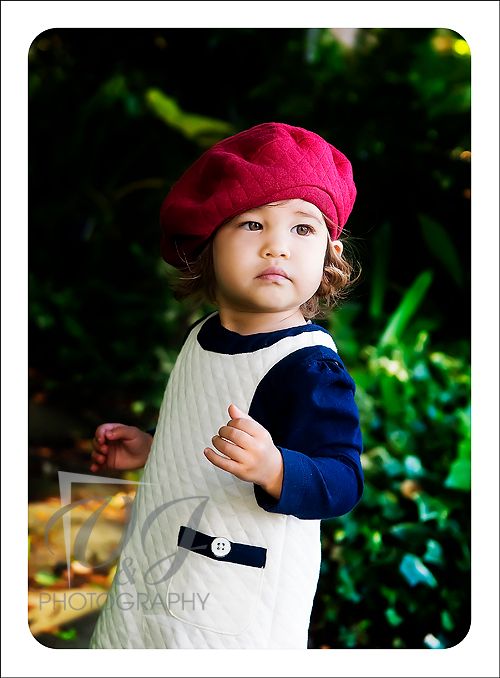 And E's twin sister S (look at that smile!)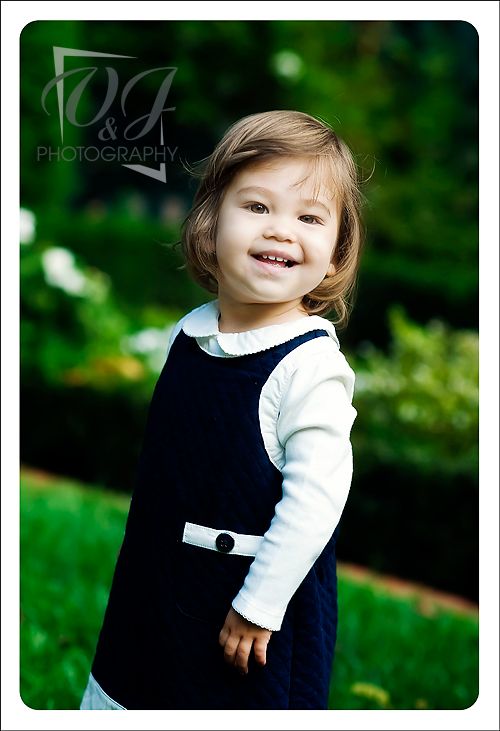 Another family shot that I love. Gorgeous mom and dad, right?



E perfected the 'over the shoulder' model look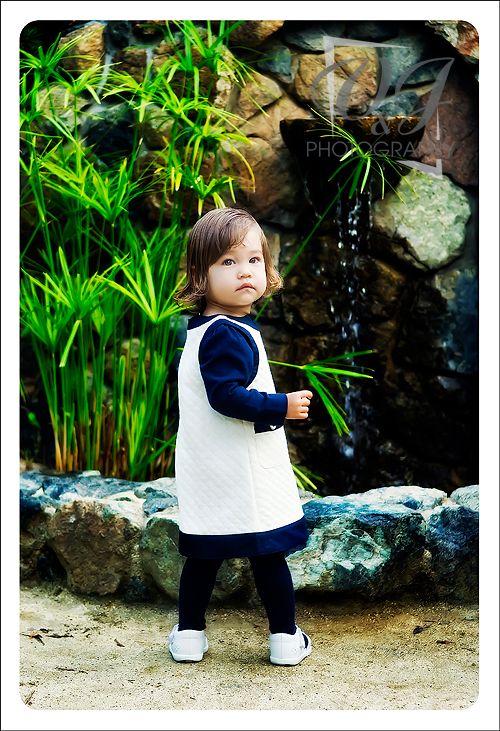 S, serious and beautiful



E&S



Now here are the Swiss grandparents who are here for a visit. (I hear it's grandpa's birthday soon!)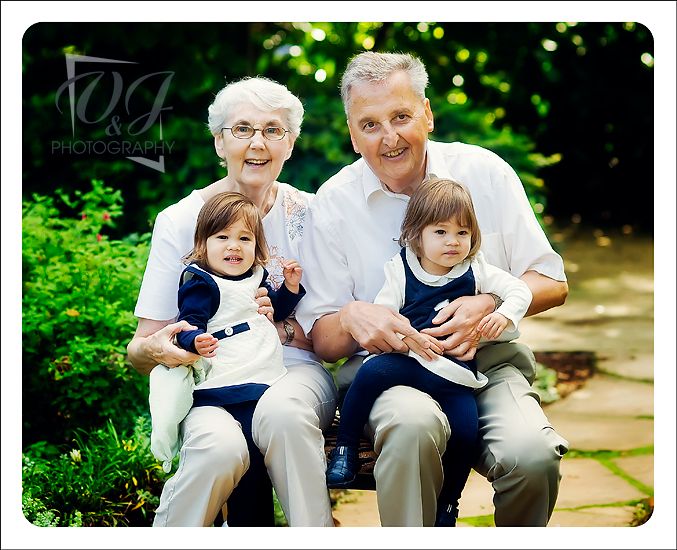 And the other set of grandparents! (I have to say, grandma reminded me SO much of my mom!)



And finally, just one of the whole family :)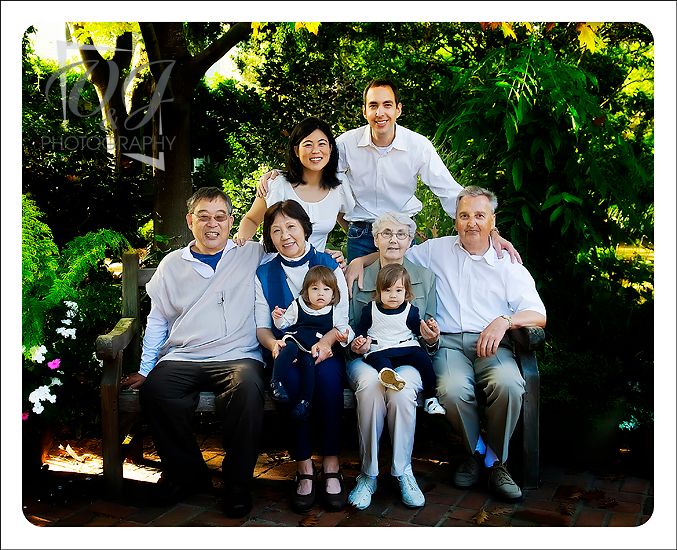 ~V