A Lion, A Monkey and A Princess = ADORABLE!!!

Yesterday, the little dude and I met up with some friends for an early Halloween Celebration! You can't imagine how many awesome costumes we saw...a few favorites include,

A Toddler Elvis (white jumpsuit, sideburns drawn on)
A little Dorothy (not creative but super cute)
Tons of ladybugs, pumpkins and bumble bees
A few Dragons
Thomas the Train (this was Isaac's favorite)

But the cutest of all....were, of course...these three!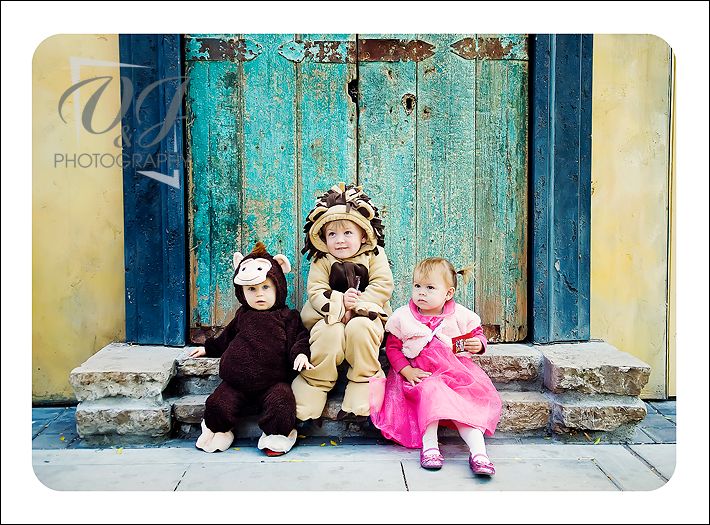 Isaac and the ladies :)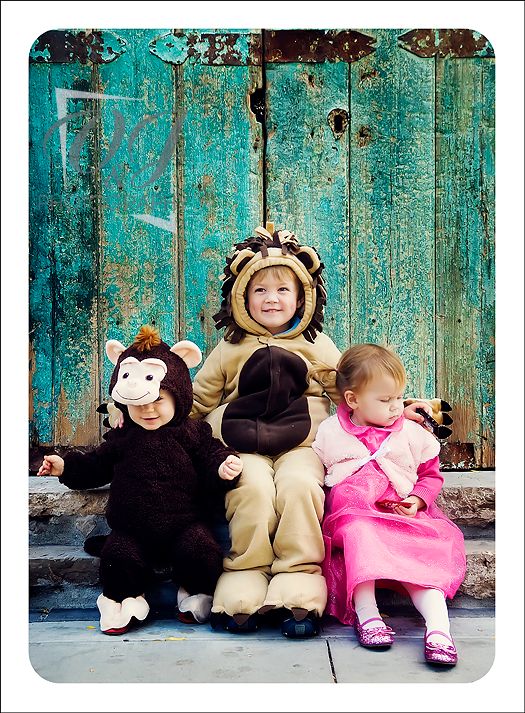 I'm sorry, but could her ears be sticking out any more perfectly :)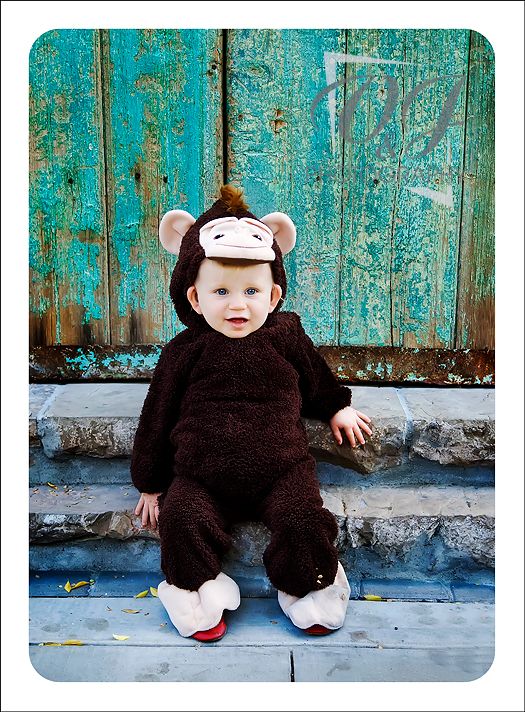 "we'll hug, but we wont look at each other...that's just too much, mom"



What a sweet face he has...definitely not a scary lion...a nice, kind and gentle lion.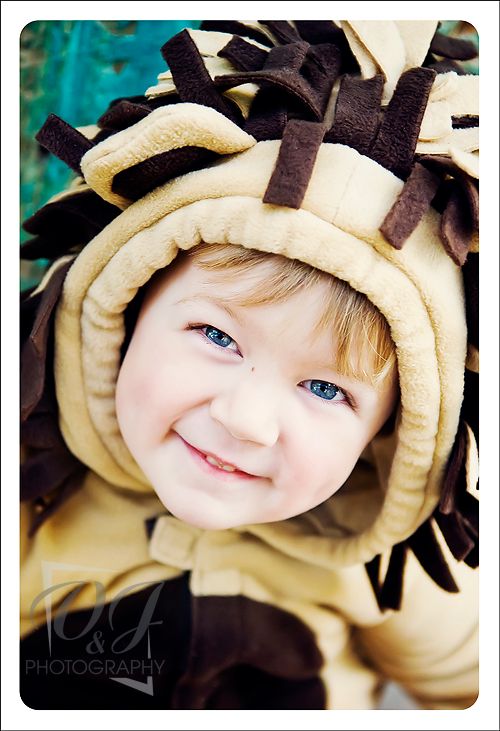 A moment of reflection....or pondering how to open that chocolate bar he's holding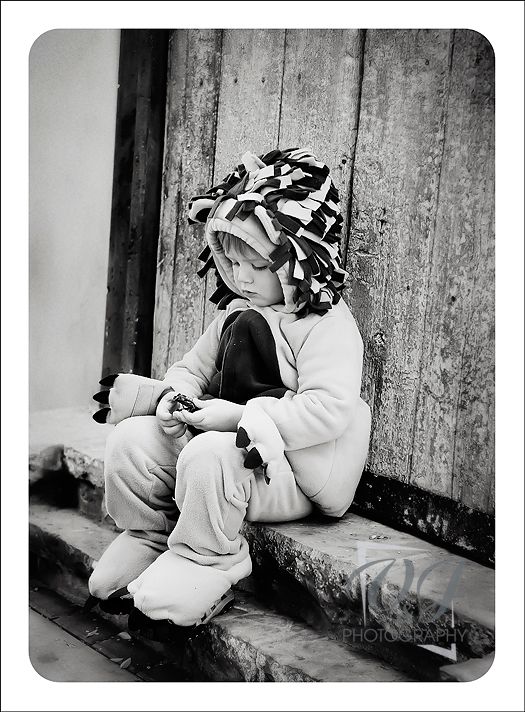 ~V