Well, hey there friends! It's been a busy busy few days, but I'm here to share another fabulous session with you (and one of my all time favorite shots ever!)

This Sunday, I had the great pleasure of photographing a fabulous brother and sister duo who were full of energy, personality and fun! Big brother M is 5 years old and a GREAT big brother. Little E is 18 months and is FAST fast fast! But as soon as she took off, M was running after her to make sure she didn't fall or run into the street. What a lucky girl! Big brothers are the best ;)

D & L, Here is your sneak peek! I hope you love these as much as I do! :)

Here is E! According to her brother, she is going to be a bumble bee for Halloween...



As we said..she likes to run...so this didn't last long :)



She also had some fabulous outfits...I love when mommy's plan ahead! Good job, D!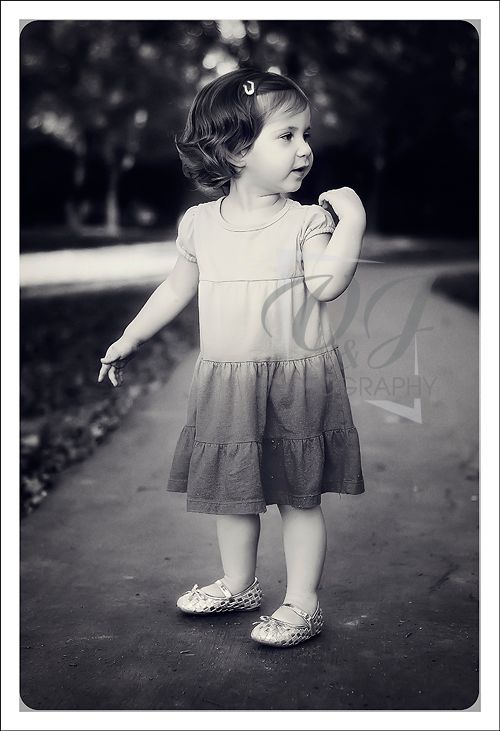 Here is M! He is going to be a Transformer!!!! Orbit prime, or octopus prime...yikes! i don't remember....obviously my kiddo is too young to know the transformer names :)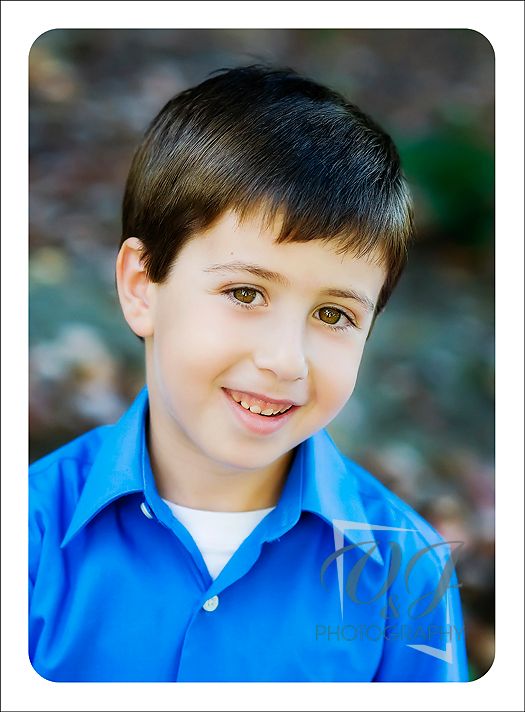 Check out how much AIR this little guy is getting! Holy Moly, Dad's got some muscles, eh!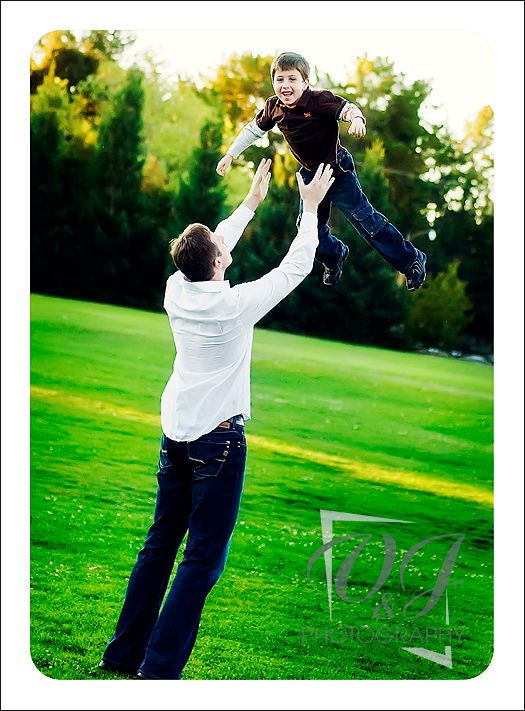 Beautiful brown eyes! What a handsome little man :)



Oh how I love this shot :)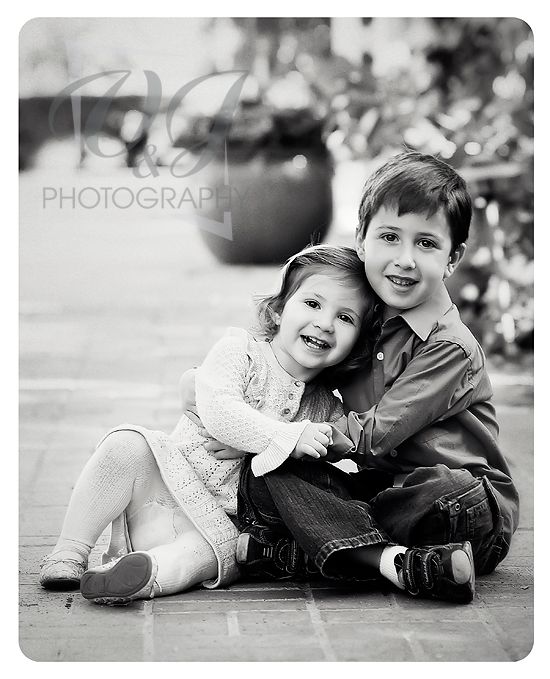 AND...finally...my favorite!!! love love LOVE it!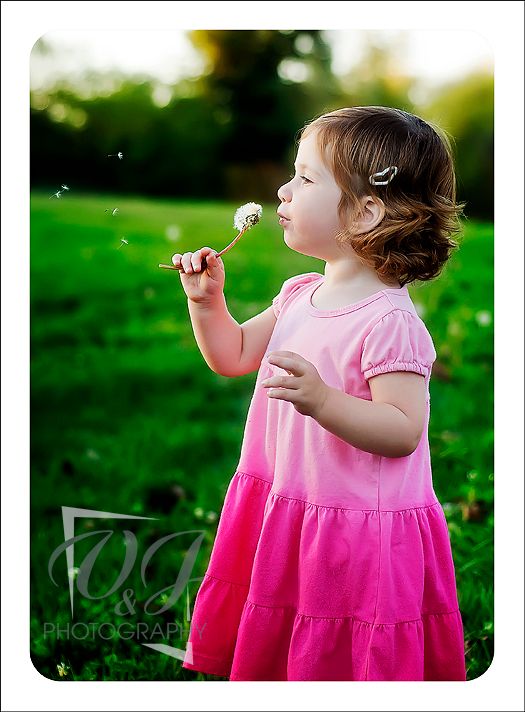 Stay tuned for Isaac's Halloween Costume Debut :)
~V