Ok Guys! Sorry for all the biz talk the last few days :)

After some requests and some session/personal calendar re-shuffling...I am opening up a few more dates in November for those that want to have their Holiday Photos taken!!! So if you've been thinking about it, but haven't made the call...DON'T WAIT! Let me know ASAP and we'll try to get you on the calendar...

Tune in this wknd...I'll have lots of cuteness to share!

And for now, a few more of beautiful N to brighten up your Friday!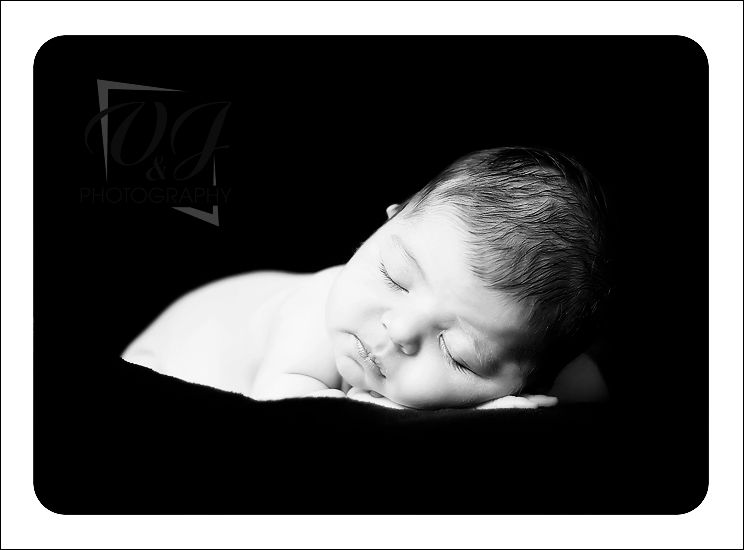 Tiny!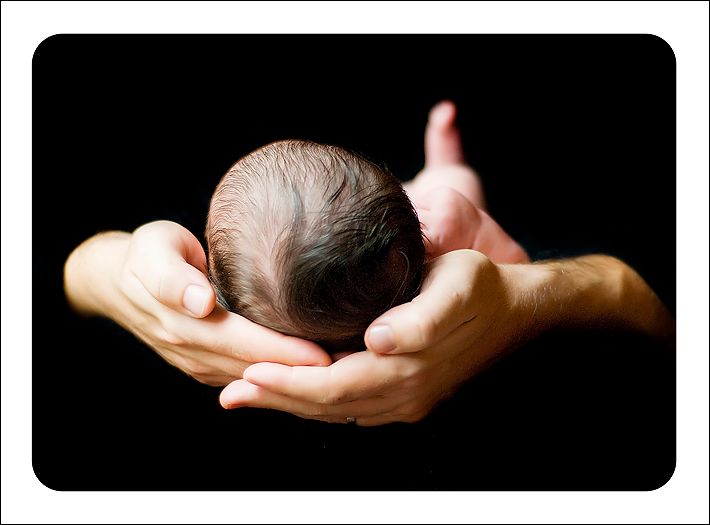 ~V