Driving home today after picking up the little man at preschool...Isaac and I were looking for some good tunes to rock out to in the car, and guess what we landed on...Jingle Bells! It is not even Thanksgiving but the Holiday tunes are already on the radio...and I can't say we were upset. In fact, the entire way home we were remembering the words to our favorite Holiday Classics :)

Anyway, it made me realize that it was time to spice things up a bit around here...visually speaking of course. I loved my last header, but it was just way too Springy and bright! I think we are finally ready to accept the fall/winter/holidays/cold. Hope you guys like the new Winter look.

And because a post with a pic is just no fun...and because you, my dear friends..have not seen our boy in his rockin' motorcycle jacket...here you go!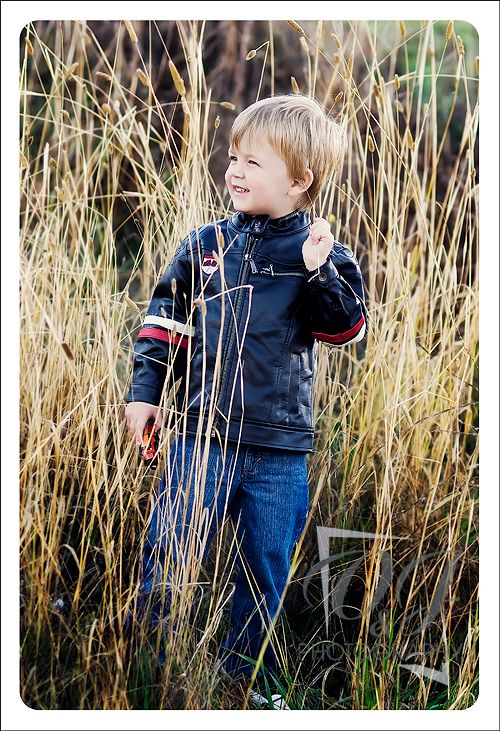 ~V