When I saw mommy A walking towards me yesterday with a bag full of clothes..I knew we'd get along great! But little did I know...A was an ETSY lovin' mama!!! For those of you who don't know what Etsy is, I highly recommend you go check it out HERE! For all of you creative, fun Girls out there....it's a really fun place to browse.

Anyway, yesterday I photographed the beautiful C family. We met at the Stanford campus, which for the first time...had some major significance! A&S met at Stanford...they got married in the Stanford Church AND little P was born at the Stanford hospital. Could there be a better location to photograph the family? I dont' think so :)

I first photographed little P in August during the big photo extravaganza (you can see her HERE)...and have been very much looking forward to seeing her again!

A&S, we had so much fun with you guys yesterday! Enjoy your peek....I am LOVING working on your gallery..can't wait to show you the rest!

LOVE LOVE LOVE this outfit! This has got to be the best dressed One yr old EVER!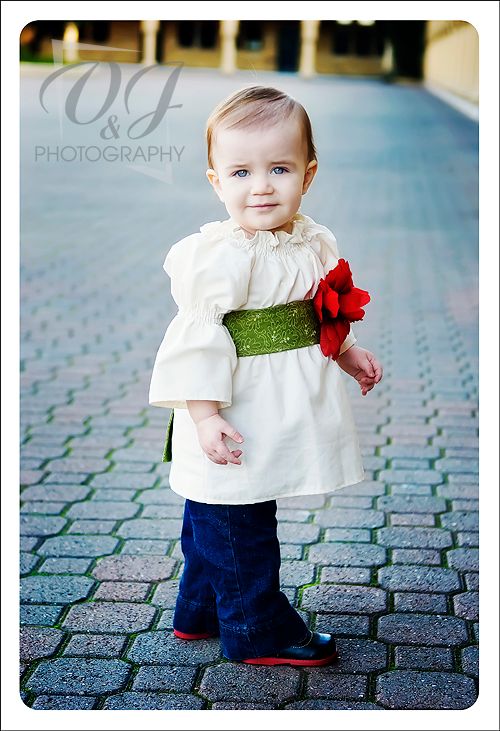 Yep, the eyes are breathtaking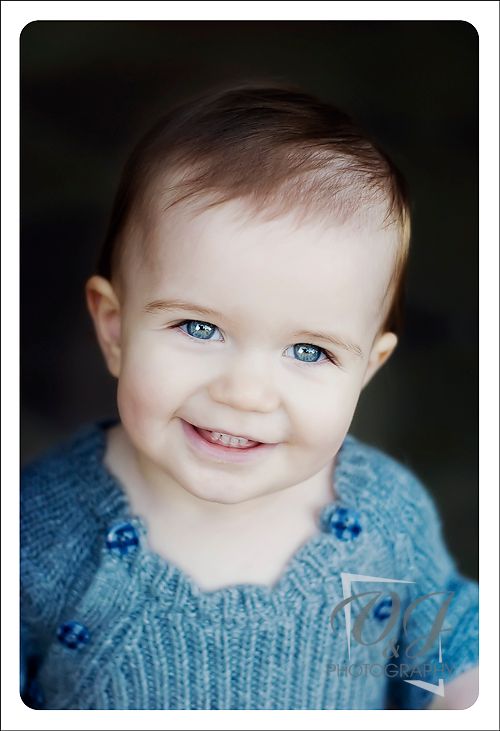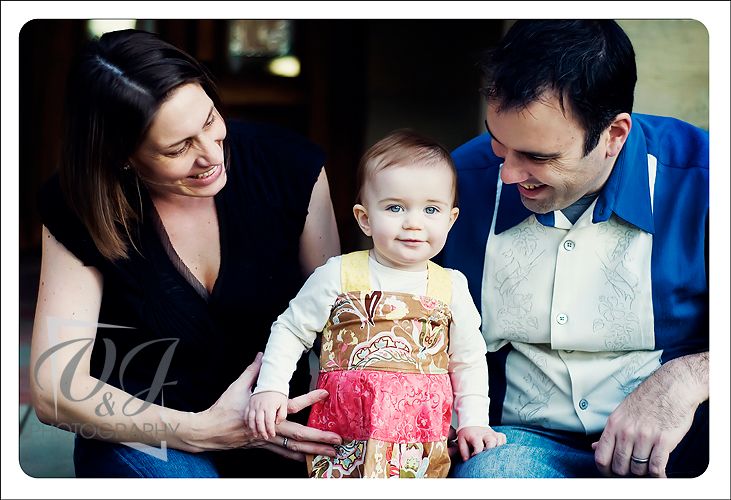 As I said, P just turned One, and A got her this gorgeous hat (also on Etsy). Too bad P wanted nothing to do with it...she did give us a couple of seconds before it went flying



Her favorite spot..on daddy's shoulders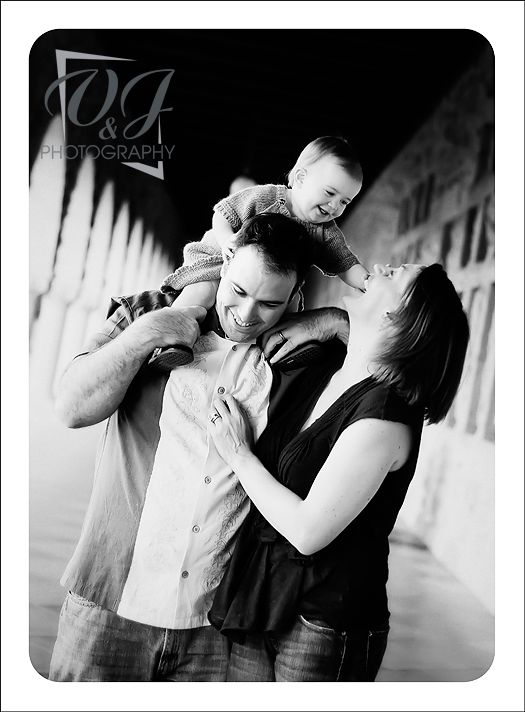 Such a happy girl :)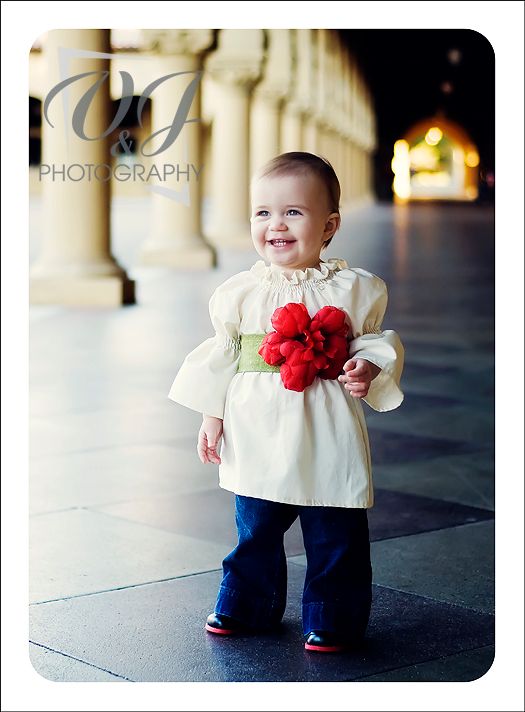 Happy Monday friends,
~V