I love what I do. I love meeting new people, families...and capturing the love and interaction between them. Justin said something the other day which really stuck with me...He said "You do something that makes people feel good...You are capturing moments and creating images that will stand the test of time....that they will look at 20 yrs down the line and remember". He is right...and I feel lucky! In the spirit of Thanksgiving....Thank you to all the wonderful clients/friends who continue to make it possible.

NOW...on to the latest session with the sweetest little 18 month old in all the land! Little R was such a trooper. It was a COLD/crisp fall day but she stuck it out like a champ. Not to mention that her mommy and daddy knew exactly how to make their girl laugh...and laugh and laugh :)

J&K...enjoy your peek! I'm having so much fun editing your session...can't wait for you to see the entire gallery.

Oh how I love this family shot...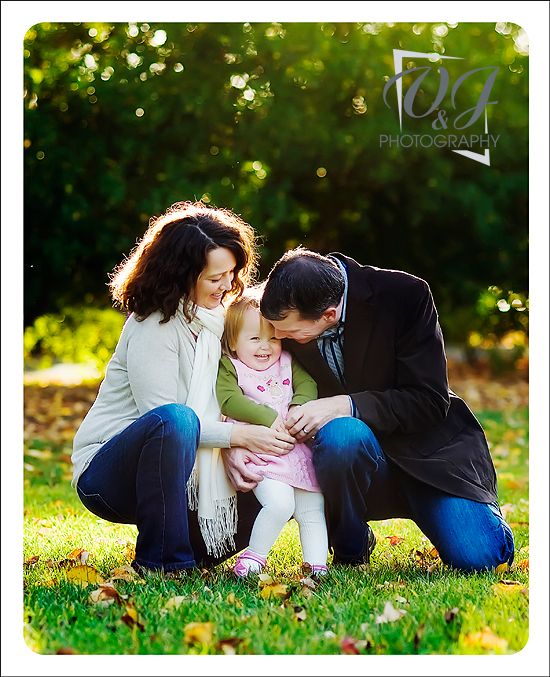 Make her laugh...told ya!



R has such a sweet little smile



The daddy lift...always a favorite



One of my favorite "mommy and baby" shots EVER



I might make it a new goal to capture a few of just mom and dad.. Beautiful.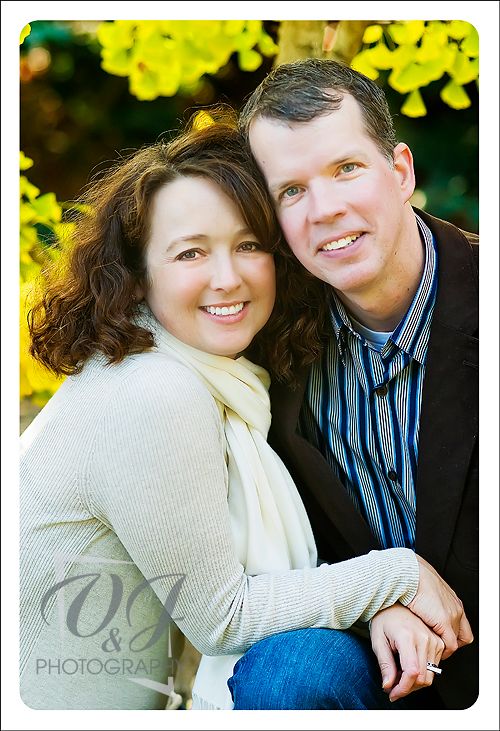 ~V