Day after Turkey Day! We survived...but are still recovering from the insane amount of F.O.O.D! It was fantastic though, spending time with family...baking pumpkin pies, fun times! And the weekend is far from over...So, not too many words today...

BUT, I had to drop by to share my last session! I met L, H and little M at Stanford for a family shoot a few days ago. M is 18 months old and has the sweetest smile I've ever seen. When she smiles, you can't help but smile right along with her ;) And mom and dad were fantastic...making my life easy by going along with all of my crazy plans!

L&H...here's just a little taste of what we got! Thank you for your patience and all the fun on Wed. You guys are great :)

The color! The Clothes! The Curls...LOVE!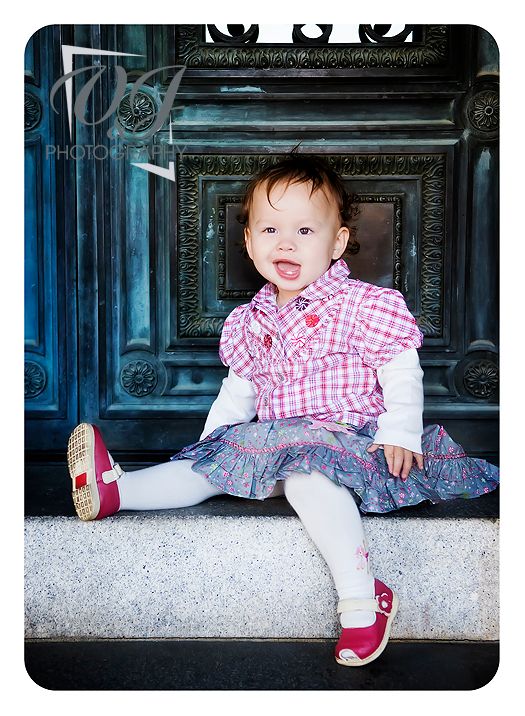 Just Beautiful!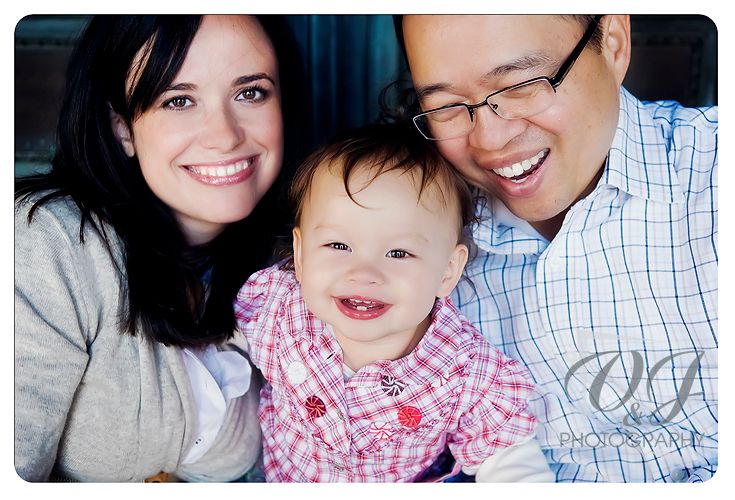 As all 18 month olds are...M was a climber/mover/scooter expert!



Such a stylish girl!



Enjoy the rest of your long weekend everyone!
~V