Every time I get in my car to head to another session...I feel those butterflies. The anticipation of something new...you'd think that after three years it would be no big deal. But that's not true! Every time is exciting, nerve-wrecking...and FUN. And it's what I love! Because I get to meet people like this....

Sunday morning it was my absolute pleasure to photograph one of the kindest funniest couples I've met. As soon as I spoke to M on the phone, i knew it would be fun working with her...and I was right! Little did I know that B was going to be awesome too! It was a cold and cloudy day (for the most part) and the University was deserted....we walked all over stopping everywhere for a few shots! It was so much fun...and allowed me to re-discover my love for this particular location :) I tell ya...I'm a lucky girl!

M&B...Enjoy your sneak peek! Can't wait to see you all again in Feb :)

The way they look at each other....kinda makes my heart sing :)



Not Fair! Just not fair to be this gorgeous when you are in wk 31!!!



Sigh....beautiful



I think B&M were a little concerned about my excitement for this wall...but seriously...how did I not see it before..the previous hundred times I've shot at Stanford?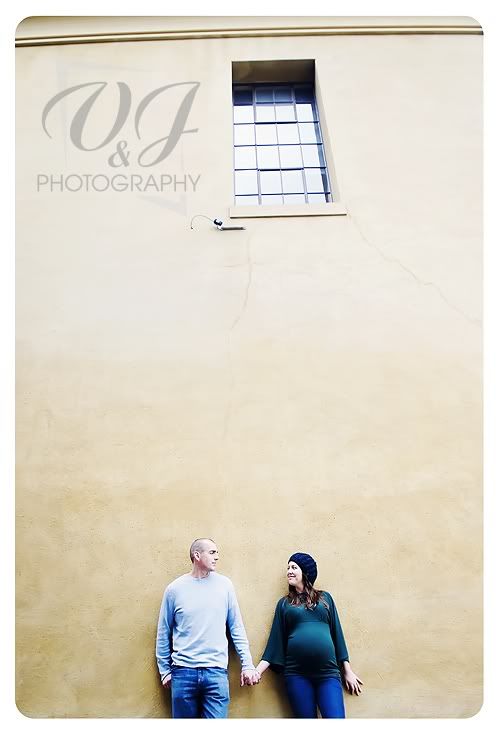 At this point during our session...B was pretty much a pro



This was my last official session for 2009...and what a great way to wind down a fantastic year!
Happy Holidays Friends!

~V