Today....he is Three:




3 Yrs ago today (4:18am to be exact) a little blond bundle of Joy came into our lives. All 9lbs 4 Oz of him.

And today....well...today....he is a BOY. Not a baby, not a toddler..but a boy!

A Boy who loves to laugh and sing and dance and play with his trucks and trains...



A Boy who loves to give kisses and hugs to his family AND his friends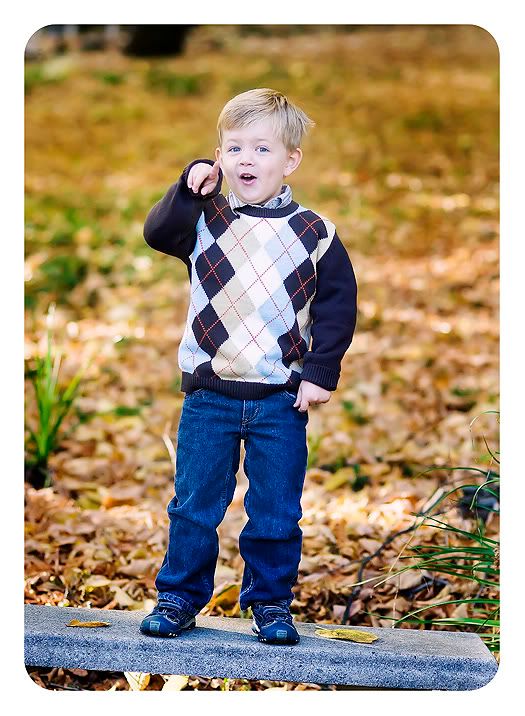 A Boy who is always one the move (so a moment like this is very rare)



A Boy who is loved by many...who has a kind heart....and a sweet dimpled smile....

Happy Birthday Isaac!!! You light up our lives every day.

(A few shots from his birthday celebration at school this morning)

Singing Happy Birthday with his teacher in music class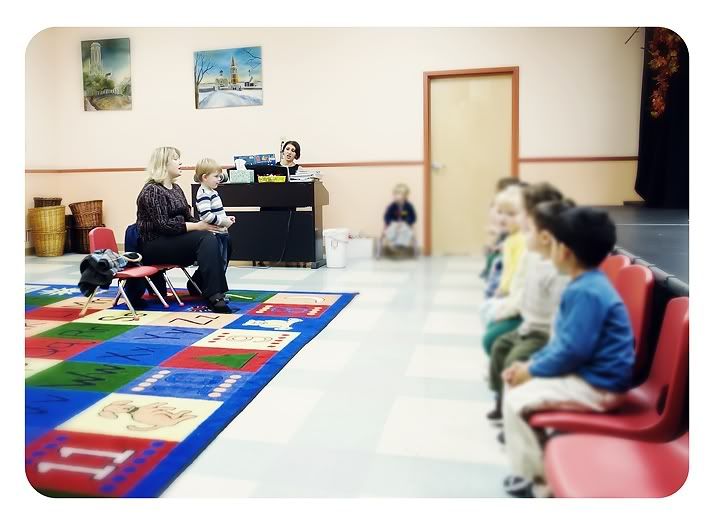 WOHOO, here comes cake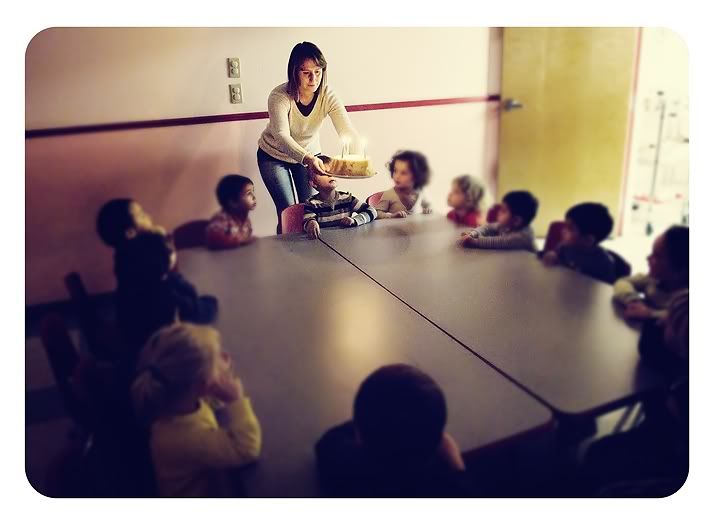 He's a pro