Fast. Crazy. Loud. Busy. and FUN!!! That's what my Saturday was like...how about you? :)

If you've been following V&J for a while, you'll remember the mega Portrait Party extravaganza back in August. Well, we did it again :) Except now they are older, wiser and most importantly...MOBILE! So, yes..it was a challenge, but really fun and very much worth it!

To the Las Madres Willow Glen Families...here is a sneak peek of your sweet little ones! Thank you for your kind words and your patience on Sat! Enjoy!!!

(I'll be sharing in the order photographed....so here are the first 1-6)

L! I remembered her as soon as they walked into the party...i mean, could you really forget these eyes? I don't think so!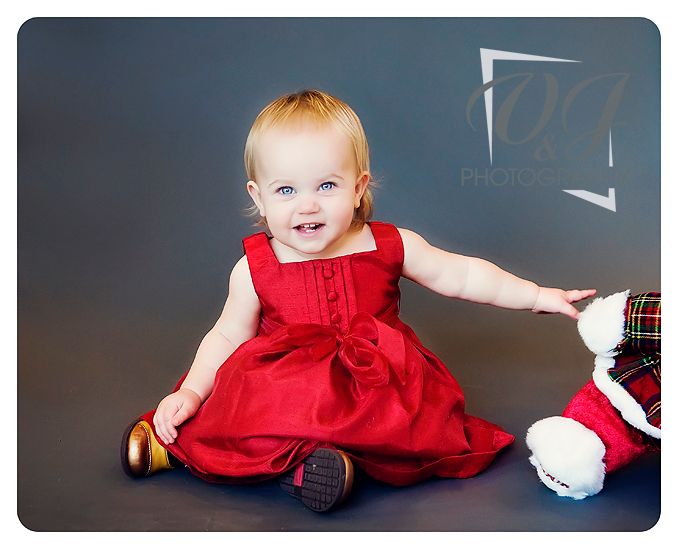 R! She was on our blog header for quite some time, so she's famous among the V&J Blog readers :)



N! What a sweet girl she is, still doing the zombie walk and has the most beautiful brown eyes! (p.s. YES...the bear has 2008 on its foot..i know i know!)



M! Love this kid...he was just as smiley and adorable as he was last time...but now he walks!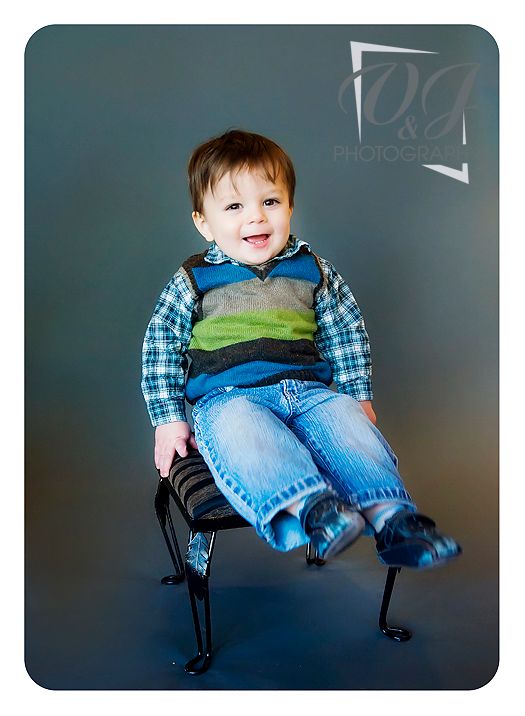 P! We got to know each other quite well...for some reason he was really drawn to our little 'photography' corner and kept popping up between shots :)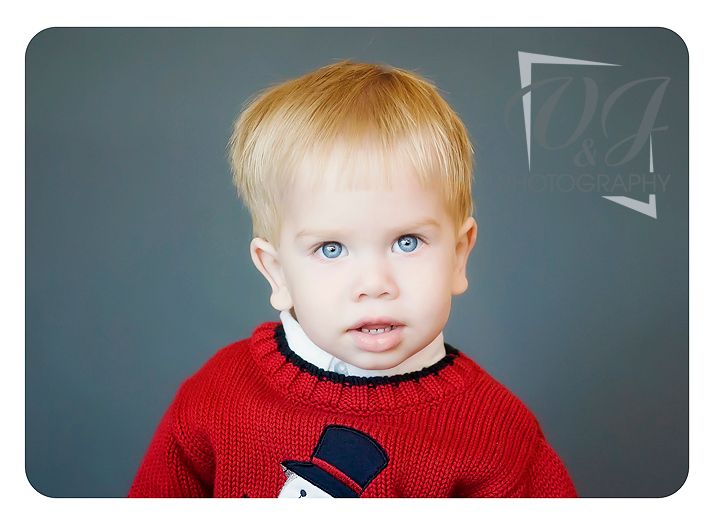 C! Oh my....she is just beautiful! AND sits still :) It's amazing!



More Soon!
~V