**Taking a break from the Portrait Party Extravaganza to share another session from this past weekend**

This Sunday I met up with some of our favorite people for a very special 'Family' shoot. A shoot of a family of three...who are about to become a family of four. Not only have J and I known each other for more then a decade..but our kiddos are great friends as well! Not just friends...classmates even! I've been photographing little N since she was about one yr old! And she is just as adorable as she was then...but with more personality!

SO! J, who is obviously a reader of our blog...said the following as we were finishing up our session: "I know exactly what you'll write on your blog...'It was the wettest photo shoot ever!'" AND SHE'S RIGHT!!! It was...we got completely soaked, our fingers were frozen and towards the end we were pretty miserable with the weather...BUT, hey...you gotta suffer for the art, right? :)

J, T and family....love you guys! Enjoy!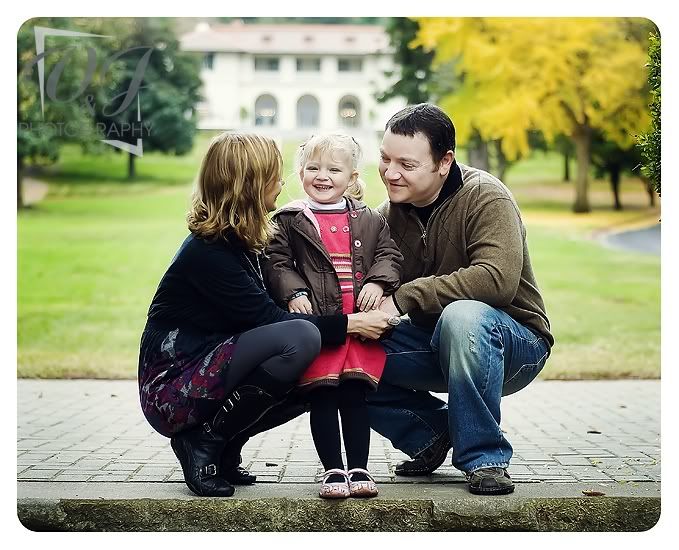 She is such a Daddy's girl :)



T, I know I tortured you with all of my ridiculous requests ('look here, look there, kiss, turn, walk..." but it was worth it, right?



I LOVE this shot!!! I love how she's rockin' back on her feet to see what's going on up there...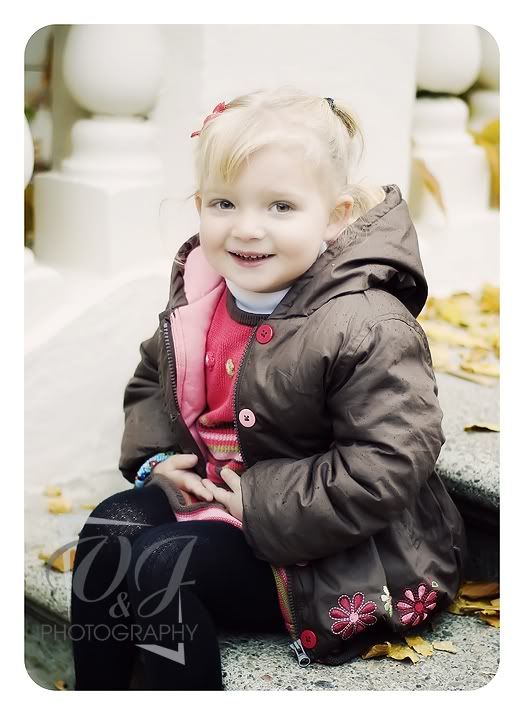 A family of three. Not for much longer, but captured here!



More from the Portrait Party Extravaganza very soon!
~V