There is nothing I love more then seeing the beautiful little faces I get to photograph grow and change! And if I get to photograph them again....well, that's just icing on the cake!!

Today I had the absolute pleasure of photographing some of my very favorite clients EVER. Seriously, i love these guys. They are so easy going, up for anything...and totally and completely in love with their beautiful little girl. Now you may remember these gorgeous blue eyes from THIS POST. She was about 4 or 5 months at that time, couldn't sit up....couldn't roll over (maybe she could...i can't remember)...BUT, she was already a super smiler. Well, fast forward to today..and she is now an official ONE YEAR OLD!!! Happy Birthday Sweet N! She is walking all over the place (Frankenstein style..but still!). But one thing has not changed at all...that smile!

(is that a tooth I see trying to peak through?)



I just love the relationship between N and her daddy. He knows exactly what to do to make his girl laugh....doesn't matter if it's silly, or whatever.



love, love L.O.V.E!



Birthday Girl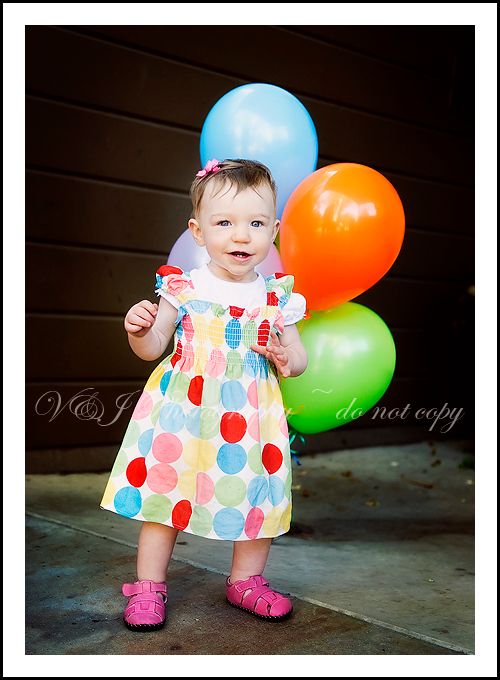 Look at that grin! It could light up a room...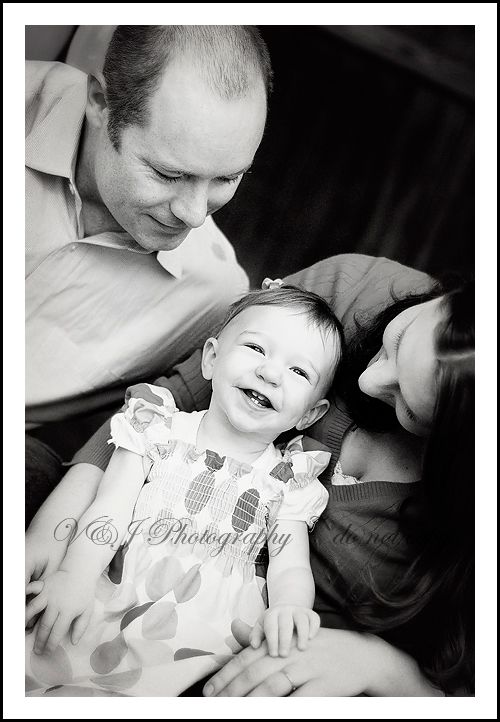 There is something about this shot that captures me....maybe it's that tentative step she's taking..holding on to her balloons...what an amazing, wonderful...age.



J&B..thank you for a wonderful morning! Enjoy your sneak peek :)

~V