OK you guys....a couple of days ago...Isaac and I were 'cleaning' the office...moved the computer just a tiny bit...and the whole thing SHUT DOWN! I mean...completely, totally dead. I couldn't get anything to fire up. In a massive panic, I called my computer Hero...aka, J. He came home....spent a few hours on it...and: NOTHING. The next day, he tried again...and this time, Thank the Gods above....he got it to work. According to J, we are still not 100%, but at least I can now work on all the outstanding projects.

Anyway, thanks for listening to me vent....needless to say, for someone who does all of her work on this computer, editing, processing, ordering, blogging, etc...it was NOT a good time. THANK YOU THANK YOU hubby, for being the computer genius that you are :)

And so as to not end this post on a whiny note....here are a few more from my fab. session last Sunday. This time, we're including Grandma...who was visiting from Texas. Not only is she beautiful, but she was also a fabulous Photographer's assistant! (Thanks again!)

Oh that smile! (This was her 80% of the time...)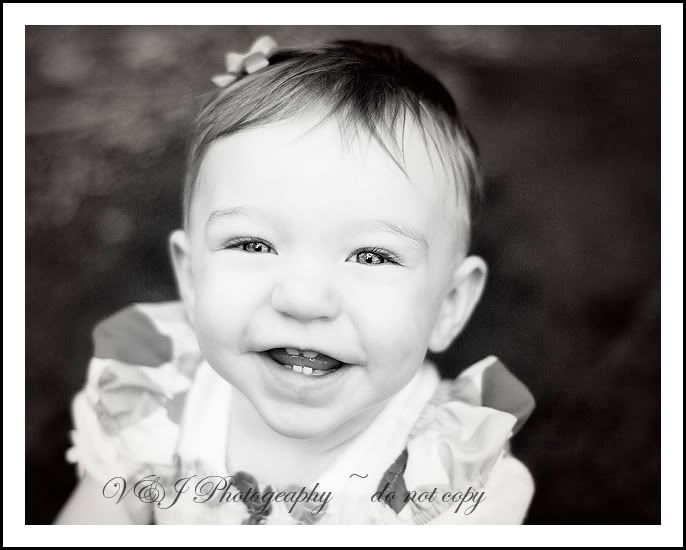 B, I don't know what you were doing behind me to elicit this kind of reaction from all of the girls...but THANK YOU!



Yes, she can be serious and soulful too :)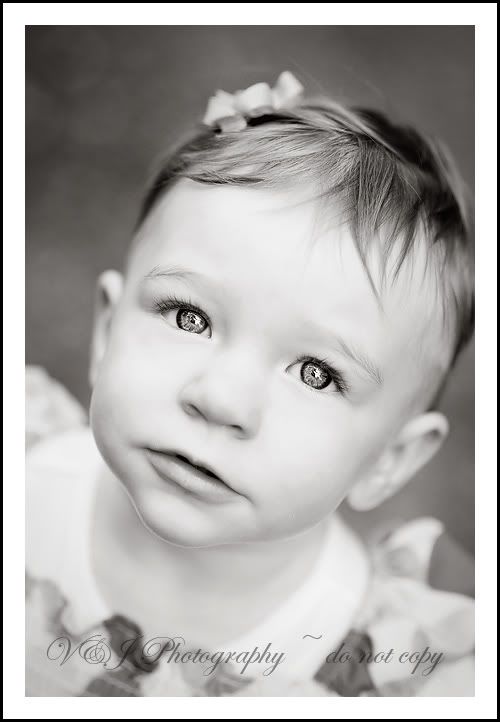 And one with Gramma!



And finally...gotta have the traditional family shot, right?



Thanks for checking in friends. Stay tuned for some AWESOME Napa photos (from our surprise anniversary trip last weekend)

~V