This morning I had a super fun time photographing the beautiful S family! (it's the session that I had to reschedule, and was SO excited that these guys were so flexible with their time).

Anyway, when mommy J told me that her little girl was a a redhead with blue eyes...well, let's just say I knew we'd have a blast....and we did! Now it's been a while since I've photographed a 17 month old...and I'd forgotten how full of energy this age group is. In fact, after every photo you see here little Eva was off running! And we all ran after her :)....so yes, I'm exhausted..but she couldn't have been more beautiful. And mom and dad were pretty great too!

J&S...here is your sneak peek! Enjoy!!

Let's start with a a head shot....how lovely is this girl?



A family shot that I absolutely love and adore!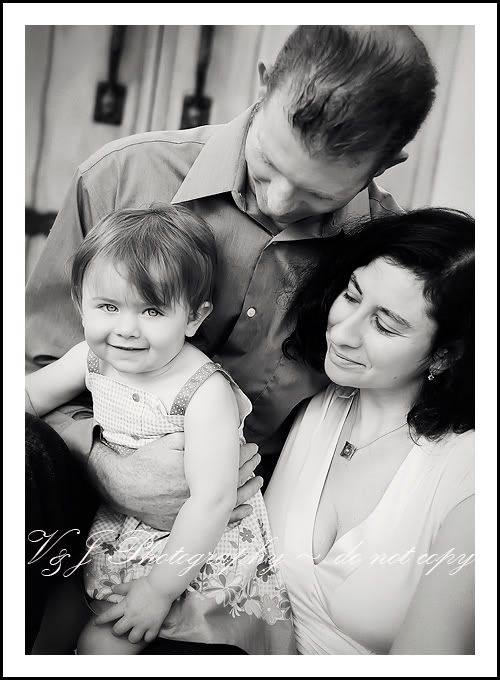 Oh my gosh, do I love this shot or what! I just kept shooting and shooting because she was having such a great time here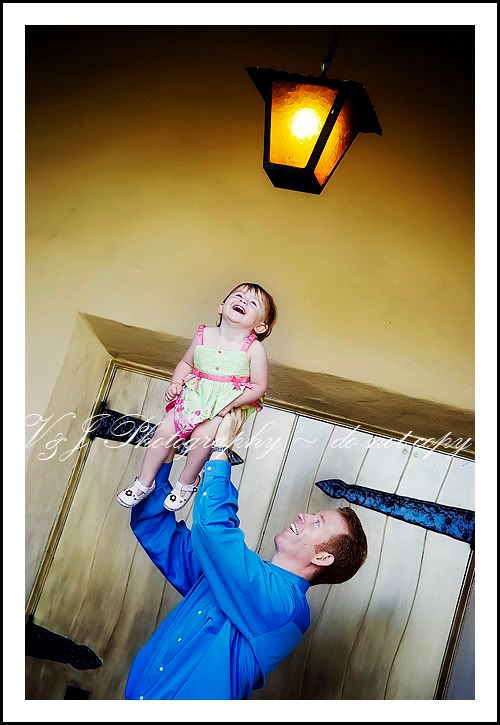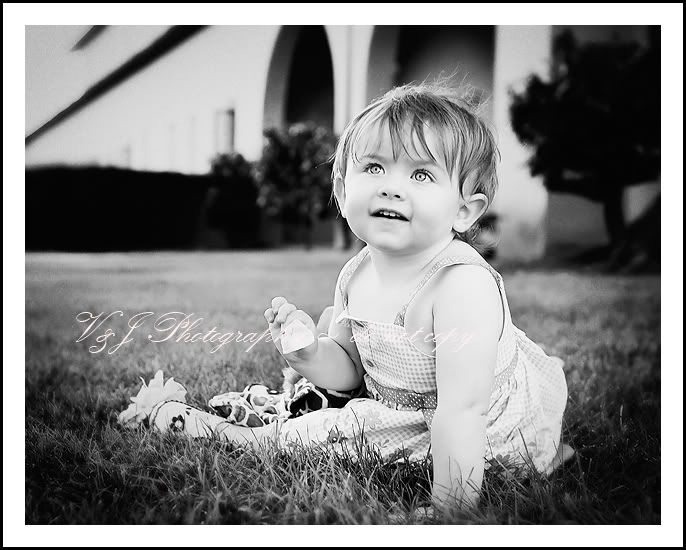 A little wacky, but I kinda love it anyway :) Especially the way Eva is 'posing' here...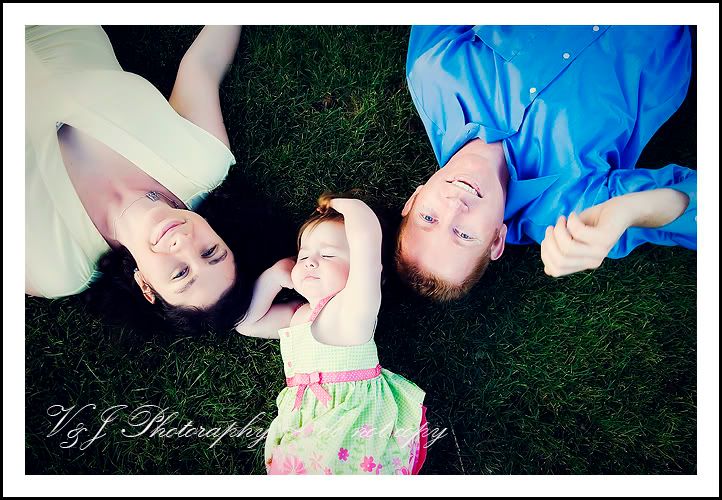 A little more traditional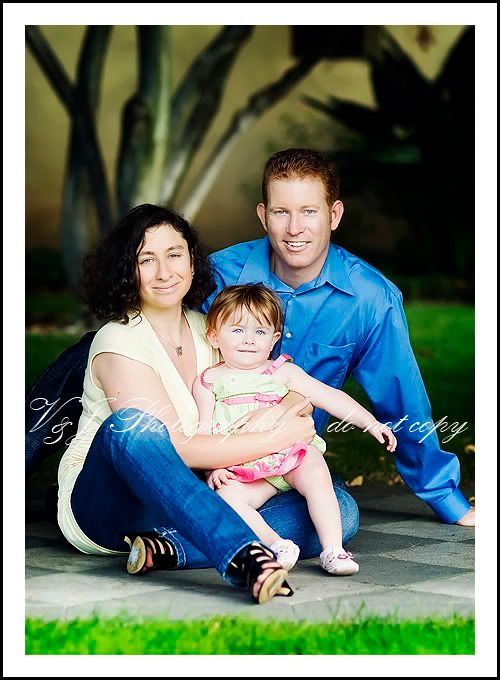 Can't forget mom and dad :) (By the way, J went to school at this University (Santa Clara)...it was my first time shooting here and I think It will definitely go on the list of possibilities in the future)



When I got to the campus I was a little bit early..and as I was waiting for the S family to show up...I thought I'd take a few shots of the Mission...the sky was so beautiful this morning...here is just a little taste of what I saw...more to come later.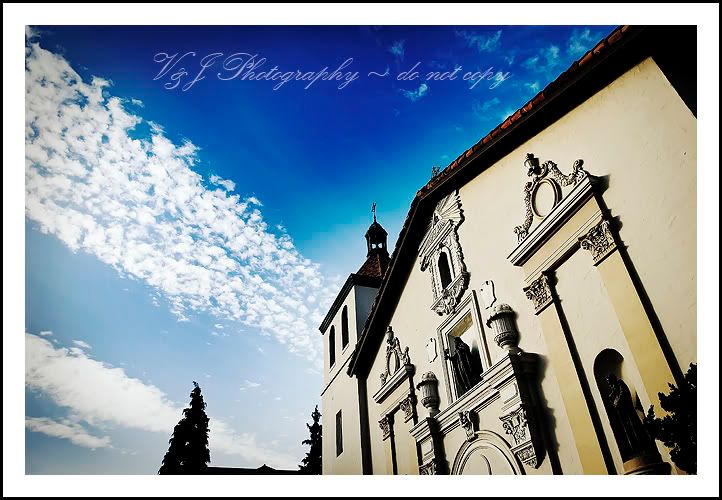 Thanks for looking!

~V