As part of a brother/sister duo myself...I was so excited when A contacted me about photographing her two little ones. I always love photographing siblings and capturing that relationship that is so unique between brothers and sisters! So needless to say, I was looking forward to this session. And boy was I right!!! These two are very possibly the most well-behaved kids I've ever photographed. (And I'm not just saying that)....they are 5 and 2 years old, which could be a difficult age combo...but they made it so easy!

K Family, you were such a joy to work with! Here is your sneak peek :) Enjoy!

LOOOOVE! Look at these gorgeous kids! Seriously.....they must have some good genes in this family!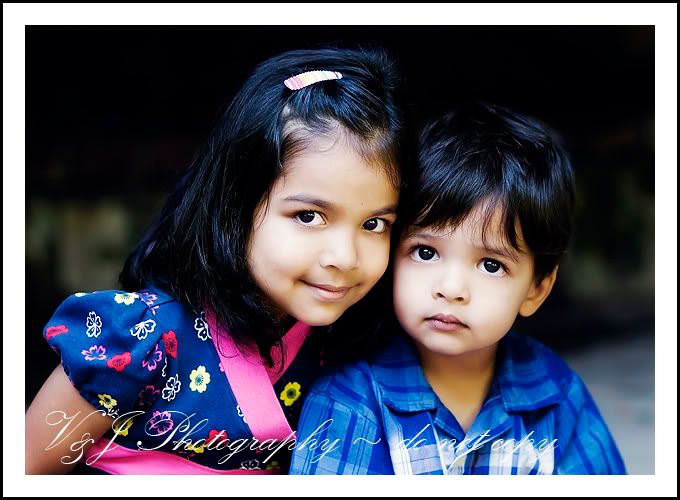 Big sister M was amazing. She did exactly what I asked her..all while trying to make her little brother smile. Super smart girl with the sweetest smile ever...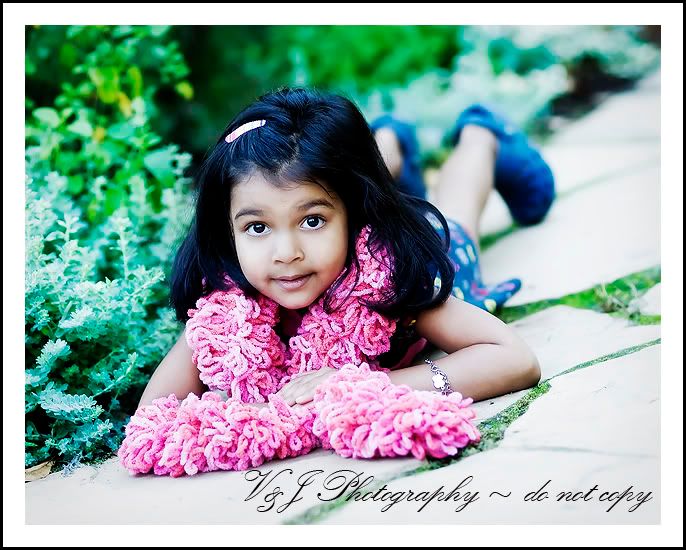 And the little man! What can I say about him.....I pretty much fell in love! And apparently he did too since at the end of our session he kept saying "I want to go home with Monica!" (ok ok....Veronica might be hard for a 2 yr old to say)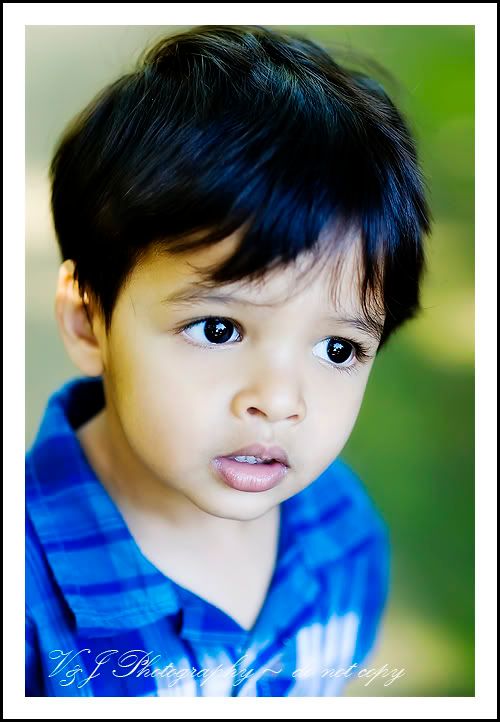 And last....something about this shot that just gets me. It's not a 'look at the lens and smile' kind of shot...but there is emotion..and i love it!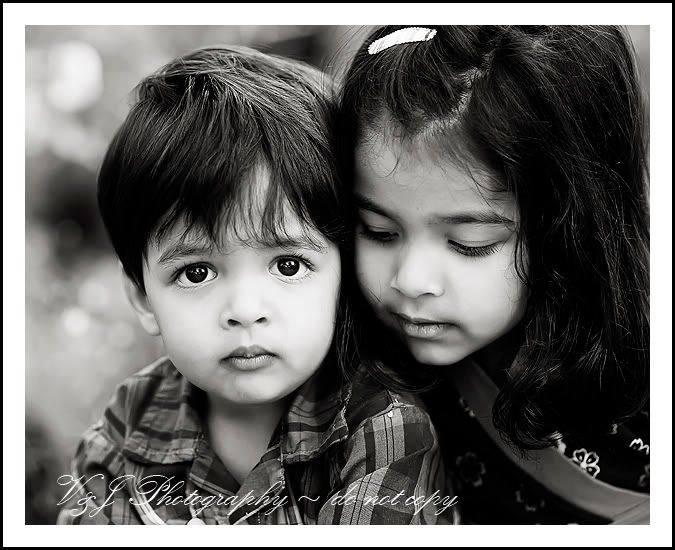 Forgot to mention...these were taken at Gamble Gardens in PA...y'all know I love that place!

~V