A mini session that is! The holidays are coming (obviously!) and a whole lot of people are trying to get that perfect photo for the perfect holiday card...including this sweet pea! Isaac's sweetheart, one of my very favorite subjects and a frequent visitor to our blog...Ms. C had a mini-session with me at beautiful Villa Mantalvo (WOW what a location!!)

And this little mini-session gave me an excellent idea! What if we do a mini-session marathon next holiday season? It's a great way to get some fabulous holiday photos without booking the full session! Something to think about for next year anyway :)

OK..onto the photos. Just a couple favorites so far...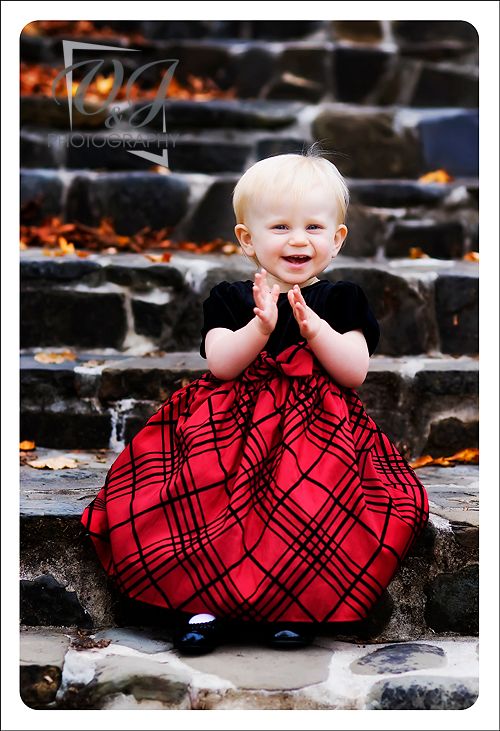 Somebody started walking ;)



Time to sleep :)
~V